December 30, 2014
KITCHEN. LABEL INTERVIEW ON THE U PRESS (SINGAPORE)
The U Press, a complementary paper by UNDERSCORE magazine, spoke to Ricks Ang (founder of Kitchen. Label) to talk about the label's origins and ethos in a short interview prior to last month's Singapore Art Book Fair. Pick up a copy from any of the 250 locations around Singapore.
December 26, 2014
HARUKA NAKAMURA 「音楽のある風景」RANKED #2 ON ITUNES JAPAN ELECTRONIC CHART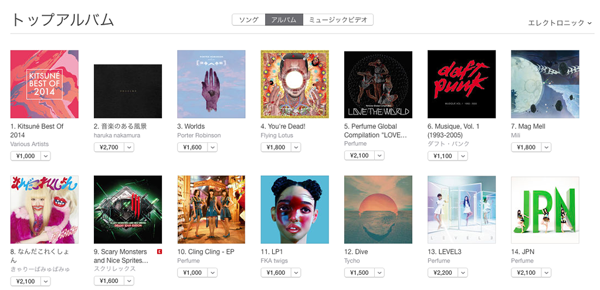 Within the first day of sales, haruka nakamura「音楽のある風景」is now #2 on the iTunes Japan Electronic Album Chart! The album is also a featured release on iTunes Japan electronic home page. Thank you to everyone in Japan who has supported the album!
For those who wish to experience better sounding digital audio than uncompressed CD, we have high quality 24bit/48kHz WAV/FLAC download available at OTOTOY.
iTunes Japan: https://itun.es/i6Bd2kq
OTOTOY: http://ototoy.jp/_/default/p/47942
December 25, 2014
HARUKA NAKAMURA INTERVIEW ON CINRA (JAPAN)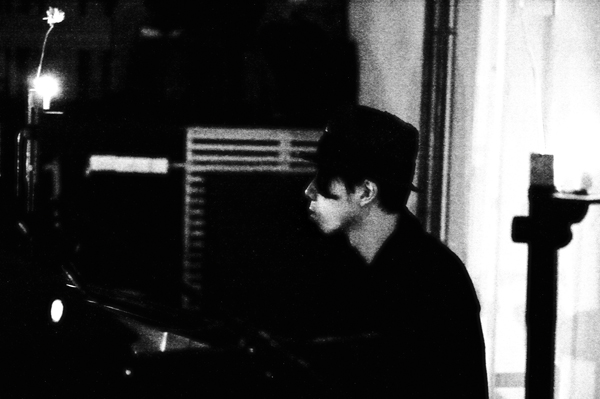 CINRA.NET spoke to haruka nakamura about his new record「音楽のある風景」, making music and his ties with the legendary Nujabes. (Sorry, Japanese only*)
FULL INTERVIEW – http://www.cinra.net/interview/201412-harukanakamura
December 24, 2014
HARUKA NAKAMURA 4TH ALBUM「音楽のある風景」OUT IN STORES NOW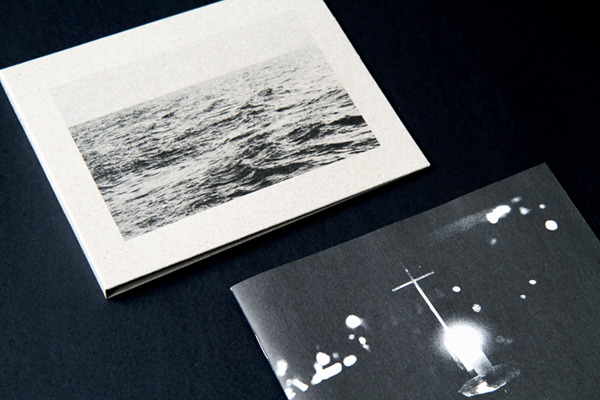 haruka nakamura 4th album「音楽のある風景」is now available from all good record stores in Japan including all major Tower Records, HMV, Disk Union stores.
Japanese fans can also order online on Amazon Japan where it is now ranked #1 on the new release / new age chart, thank you!
Tower Records: http://bit.ly/1x2PuJC
HMV: http://bit.ly/1vaSWg8
Amazon Japan: http://amzn.to/1AZPs4S
Disk Union: http://amzn.to/1AZPs4S