February 21, 2015
HARUKA NAKAMURA FEATURED ON DACAPO MAGAZINE (JAPAN)
Japanese web magazine Dacapo posted some really nice words about haruka nakamura's new album「音楽のある風景」and upcoming nationwide Japan tour.
"The music of haruka nakamura is reminiscent of a 'prayer' and he has found 'light' in the darkness. This is extremely sophisticated serene chamber music."
READ MORE – http://dacapo.magazineworld.jp/music/156703/
February 7, 2015
ASPIDISTRAFLY NOW ON SOUNDCLOUD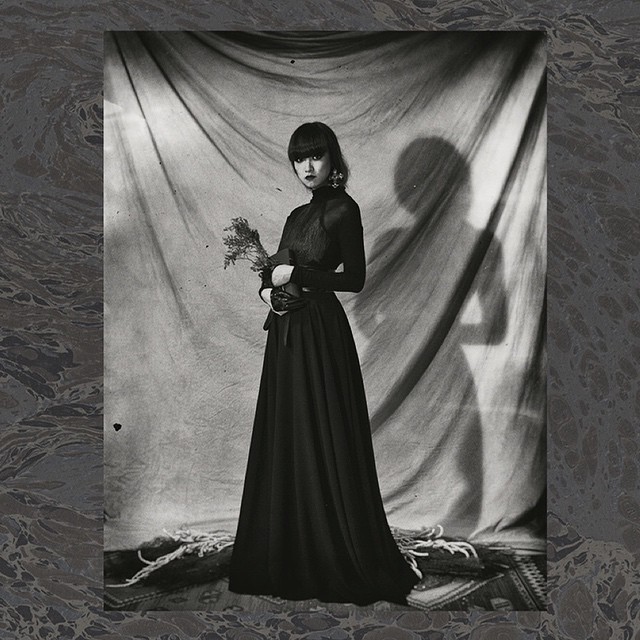 Follow ASPIDISTRAFLY on Soundcloud for rare unreleased materials and stay updated on their latest tracks. New tracks comin' soon.
https://soundcloud.com/aspidistrafly
February 6, 2015
HARUKA NAKAMURA「音楽のある風景」JAPAN TOUR AT BUNSYOKAN (YAMAGATA)
After selling out his Tokyo show last month, haruka nakamura announces his next「音楽のある風景」piano ensemble concert date to be held at the majestic Bunsyokan Hall in Yamagata (Japan) on the 21st of March. Tickets are now on sale at 山形ブラジル音楽普及協会.
http://yamabra-info.tumblr.com/post/101918962043/haruka-nakamura-piano-ensemble-in