May 27, 2015
MUSIC BY HARUKA NAKAMURA COMMISSIONED BY BASELWORLD 2015
New music by haruka nakamura commissioned by Citizen Watch for BASELWORLD 2015 – one of the largest watch and jewelry exhibitions in the world held in Basel, Switzerland.
May 27, 2015
MUSIC BY HARUKA NAKAMURA AND ASPIDISTRAFLY FEATURED IN 'LUMIERE', DIRECTED BY MASAKO NAKAGAWA
A special version of the song「光」by haruka nakamura featuring April Lee of aspidistrafly is commissioned by Japanese fashion label Jun Okamoto for their AW2015-2016 film 'Lumière'. Directed by renowned Japanese photographer Masako Nakagawa. Full video is now online.
WATCH: https://vimeo.com/122732230
May 27, 2015
SONICBRAT 'STRANGER TO MY ROOM' BACK IN STOCK
By popular demand, we're excited to announce that the album 'Stranger to my room' by sonicbrat is now available again.
"Highly recommended piano post-classical work that is wrapped in simple beauty and intimate warmth. Fans of Goldmund and Dustin O'Halloran will love this album." – Tower Records, Japan
ORDER: http://www.kitchen-label.com/catalogue/ki013-sonicbrat-stranger-to-my-room/
May 1, 2015
KITCHEN. LABEL POP-UP SHOP AT THE TOWN CRIER (TAIWAN)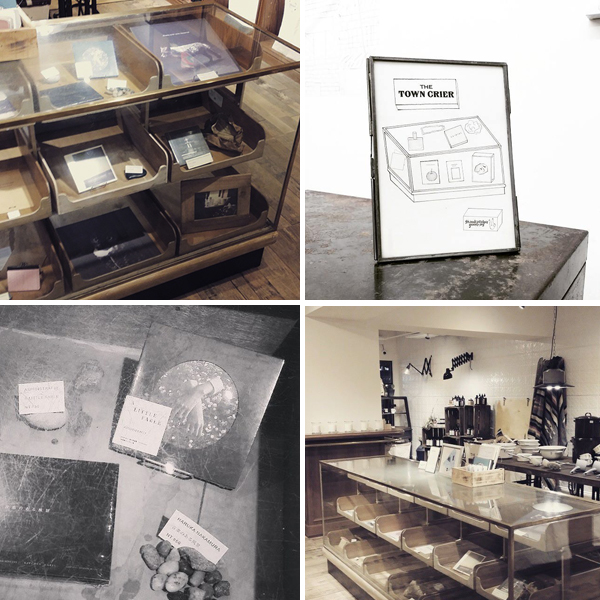 For fans in Taiwan, THE TOWN CRIER will be featuring Kitchen. Label with a great display throughout the month of May. Curated by Shimokitzawa Generations 下北沢世代, do make sure to visit this wonderful shop and get your hands on haruka nakamura and aspidistrafly albums amongst others.