August 28, 2015
HARUKA NAKAMURA PIANO ENSEMBLE LIVE AT P FESTIVAL 2015 (TAIWAN)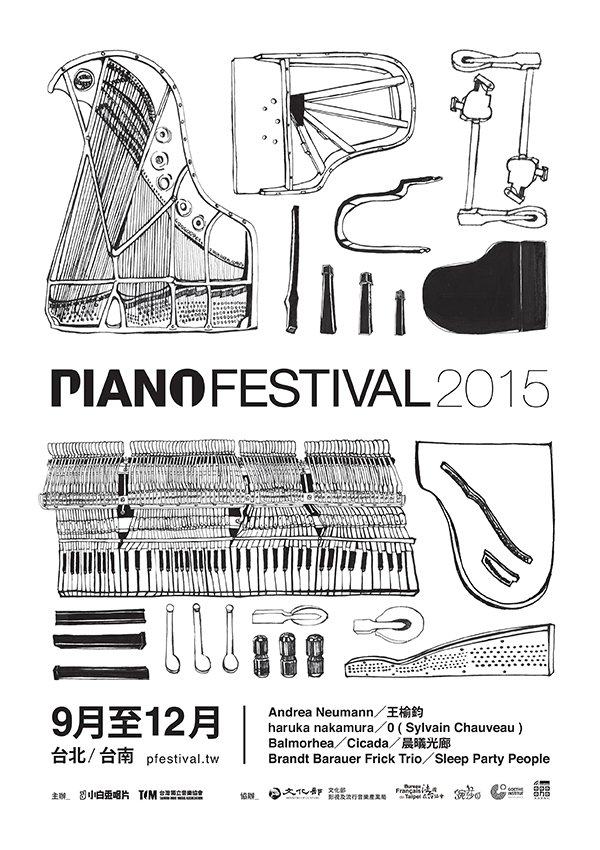 We are excited to announce that haruka nakamura PIANO ENSEMBLE will perform at this year's P Festival in Taiwan as part of their 'Ongaku No Aru Fuukei' tour. The quintet will be joined by special guest April Lee of Aspidistrafly on vocals for 2 dates on 20th and 23rd October in Taipei and Tainan alongside Sylvain Chauveau's 0. The festival is presented by White Rabbit Records and also features Balmorhea, Andrea Neumann, Cicada and more.
Get Tickets: http://pfestival.tw
August 18, 2015
ASPIDISTRAFLY "SONGS IN THE NIGHT" LIVE IN SEOUL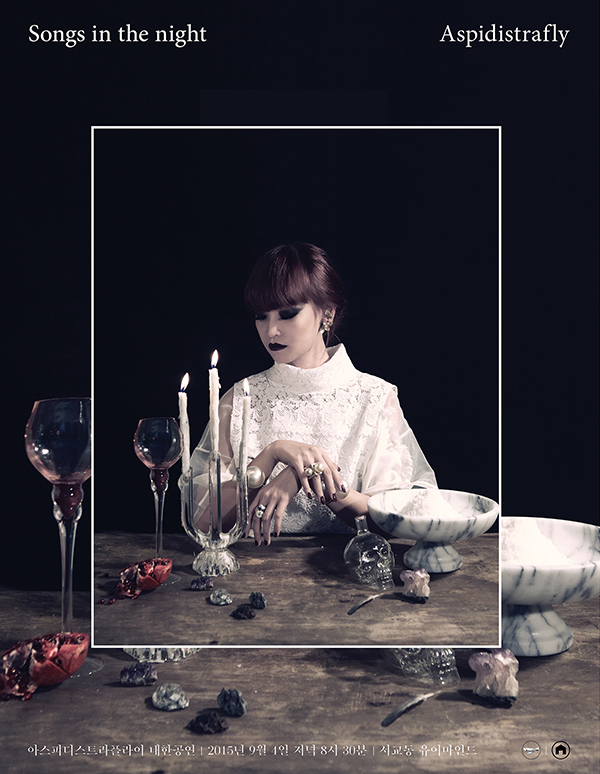 In the midst of recording their long-awaited 3rd album, Aspidistrafly will perform live in Seoul, South Korea on 4th September. The limited showcase 'Songs in the night' is kindly presented by Your-Mind.
GET TICKETS – http://yourmind-bookshop.com/archives/5465