September 27, 2016
12月のカーテンコール Ⅱ – HARUKA NAKAMURA ENSEMBLE + CANTUS LIVE IN TOKYO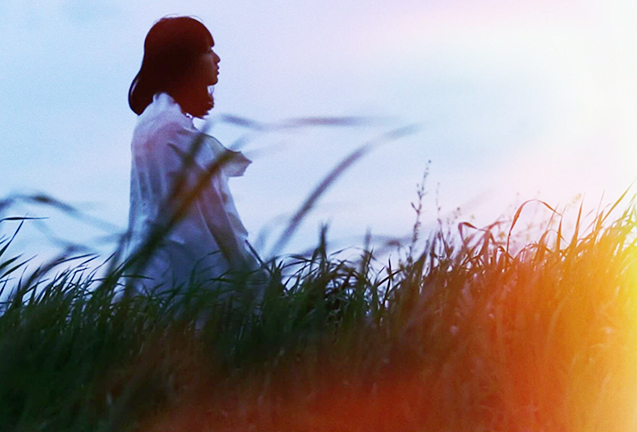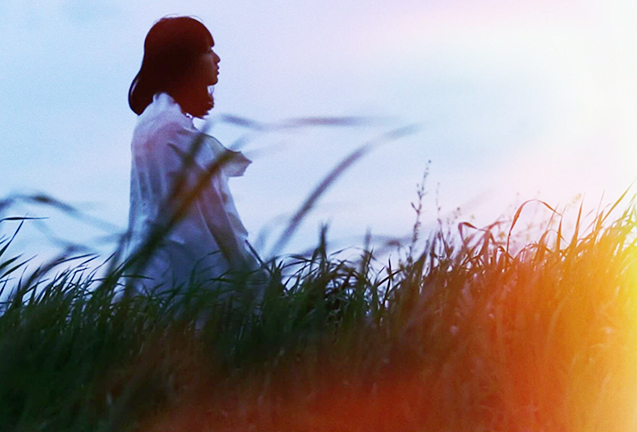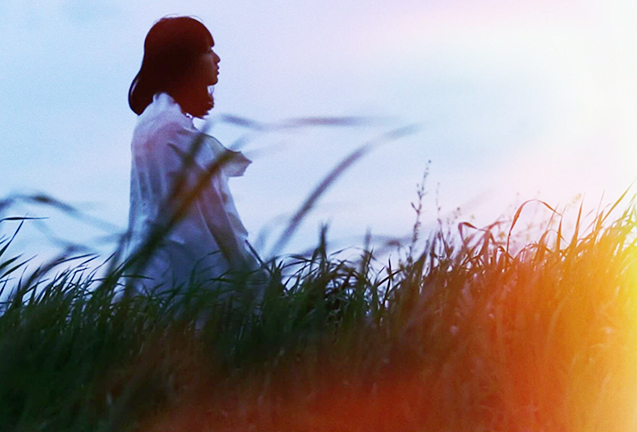 Five years have passed since our label showcase「12月のカーテンコール」was staged at Waseda Scott Hall in 2011. We are happy to announce the second edition「12月のカーテンコール Ⅱ」, this time featuring a collaboration between haruka nakamura ENSEMBLE and renowned female choir CANTUS on 23rd December and to commemorate the launch of the upcoming limited release by the artists entitled "CURTAIN CALL". More details about the release coming soon. Tickets for the event is available now.
haruka nakamura ENSEMBLE + CANTUS
「12月のカーテンコール Ⅱ」
Date: 23rd December 2016
Time: 17:30 open / 18:00 start
Venue: Waseda Scott Hall
Tickets: 4500 (Advance) / 5000 (Door)
Lights: chikuni
Sound: Flysound
haruka nakamura ENSEMBLE:
ARAKI Shin (flute)
AOKI, hayato(guitar)
根本理恵 (violin)
三澤亜美(cello)
坂ノ下典正(acoustic guitar)
isao saito (percussion)
haruka nakamura (piano)
 
Choir:
CANTUS
うらら
森ゆに
Organized by p*dis / Inpartmaint Inc.
Supported by KITCHEN. LABEL
GET TICKETS – https://t.livepocket.jp/e/3r05i
September 27, 2016
RECORDING TOKYO – HARUKA NAKAMURA PIANO ENSEMBLE LIVE IN TOKYO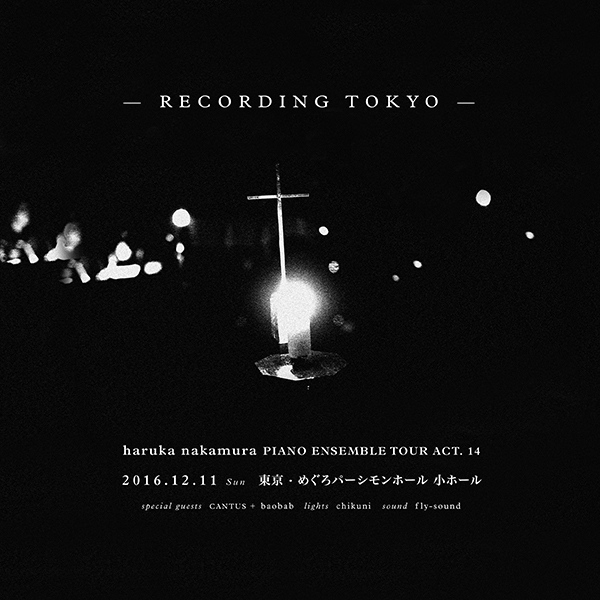 2 years since the recording of 音楽のある風景 and after more than 13 performances around Japan and Asia, haruka nakamura PIANO ENSEMBLE's repertoire has continued to evolve into new music. "RECORDING TOKYO" is a documentation of their current sound and live recording will take place for their upcoming new album on the label in 2017. Tickets now on sale.
Date: 11th December 2016 (Sunday)
Time: 17:00 open / 17:30 start
Venue: Meguro Persimmon Hall (Small Hall)
Lights: chikuni
Sound: Flysound
haruka nakamura PIANO ENSEMBLE:
haruka nakamura (piano)
ARAKI Shin (sax&flute)
akira uchida (sax)
rie nemoto (violin)
isao saito (percussion)
with special guest: CANTUS + baobab
Organised by nous axis
With support by p*dis/inpartmaint inc and KITCHEN. LABEL
GET TICKETS – http://t.livepocket.jp/e/harukanakamura20161211