Announcing Meitei 'Kofū III'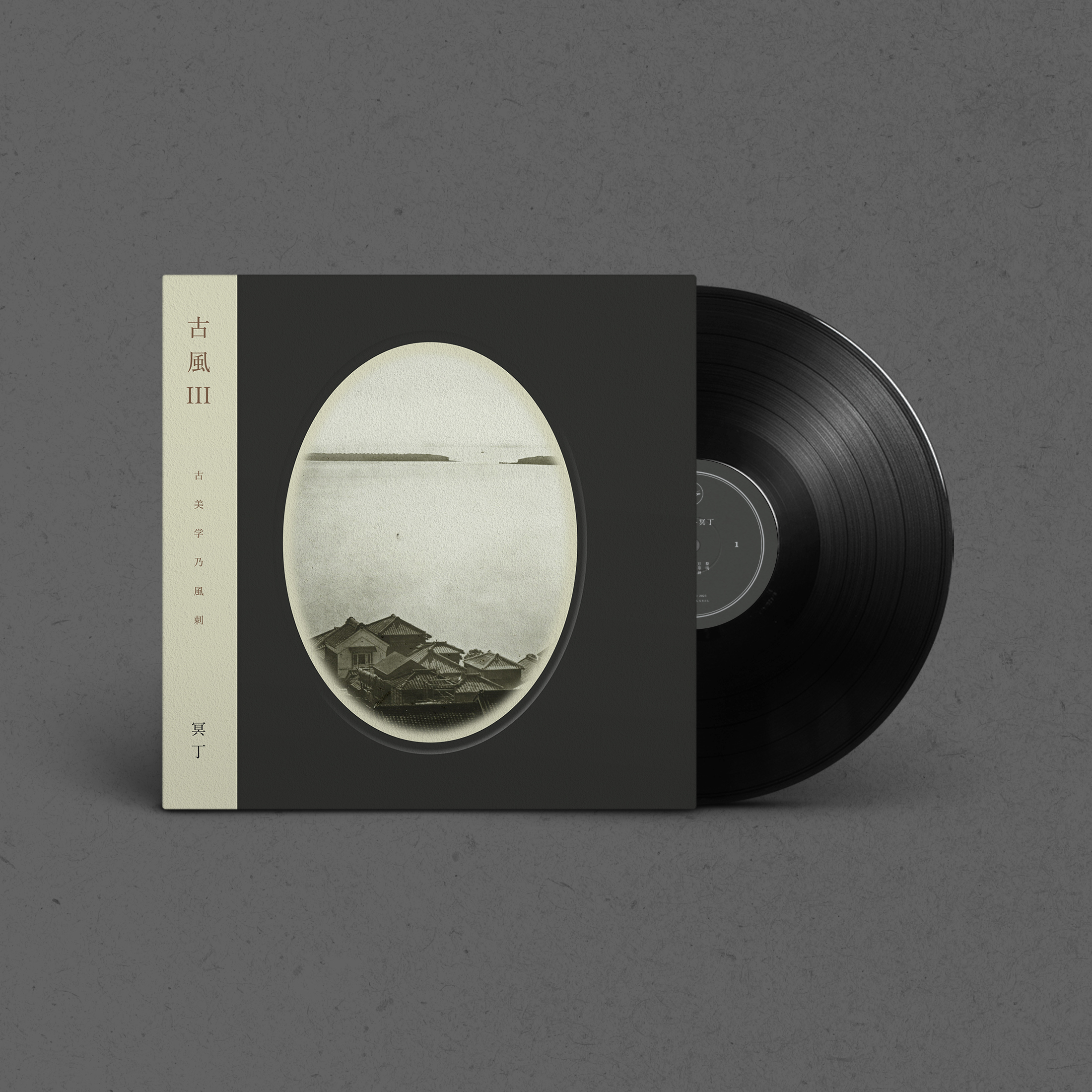 Meitei unveils the final third chapter of his transformative Kofū trilogy that began in 2020, unraveling an introspective exploration of the artist's psyche while delving deep into the essence of Japanese culture. 'Kofū III' invites listeners into the innermost sanctums of Meitei's existence — a passage filled with serenity, self-discovery, and the triumphant conquest of personal demons.
Meitei's move from Kyoto to tranquil Onomichi in Hiroshima marked a profound shift in his life. 'Kofü Ill' is a window into Meitei's mind, reflecting on Japan's mental landscape during his return to his hometown. It's a testament to his evolution, from an initial inner quest to deep healing.
'Kofü III' is a meditation on the intangible threads that bind us to our past – a portal to Japan's veiled history, capturing the essence of Japan's elusive spirit through the enigmatic landscapes of Meitei's inner terrains.
"Kofū III" is slated for release on December 1, 2023, in 180g LP, CD, and digital formats via KITCHEN. LABEL. Both LP and CD format are presented in a debossed sleeve with obi strip and include an accompanying 32-page booklet. This album is mastered by Chihei Hatakeyama in Tokyo, Japan.
Pre-order LP & CD here:
https://www.kitchen-label.com/store/no-42-kofu-3-meitei/