Out Now: 'the world' by LUCA & haruka nakamura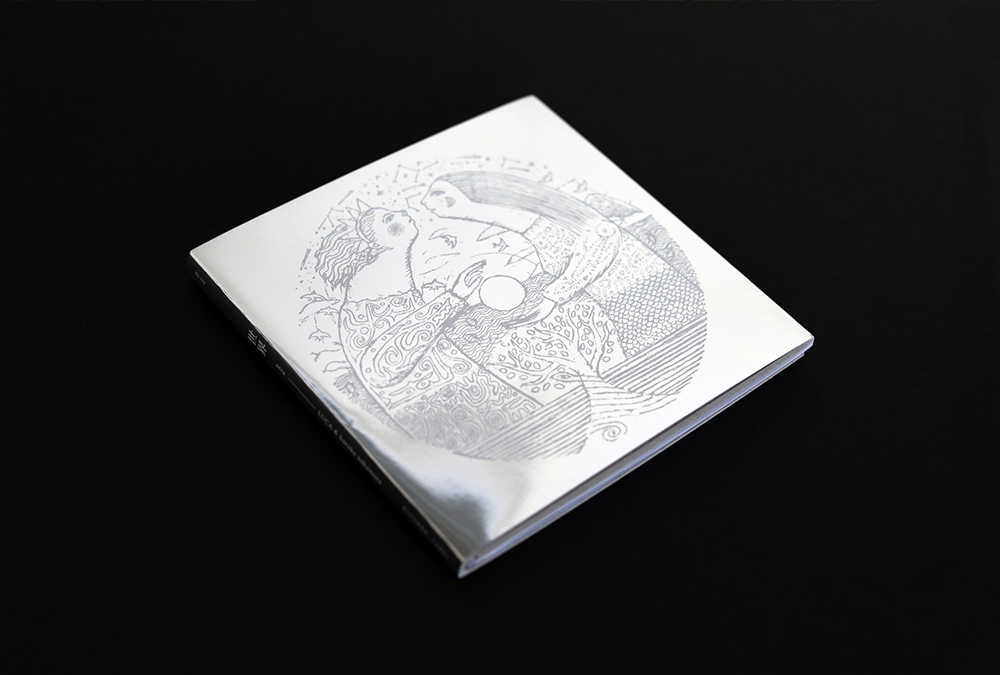 Release day for LUCA & haruka nakamura's 'the world'. The new album speaks to the wanderlust in all of us. Like a study of constellations, the universe both bewilders and connects. A reminder that we should always look up and always be filled with hope. Available for shipping now in compact disc and digital realms via your favourite record shops all over Japan – Disk Union, Tower Records Japan, HMV Japan, DAIKANYAMA T-SITE and more.
The vinyl edition will be released worldwide around 8th January 2021.