Nº 18 MURMURATIONS – sonicbrat
► MURMURATIONS I

► MURMURATIONS II

► MURMURATIONS III

► MURMURATIONS IV

► MURMURATIONS V

► MURMURATIONS VI

► MURMURATIONS VII

► MURMURATIONS VIII

► MURMURATIONS IX

► niǎo (Bonus Download Track)
USD $9.00 – USD $14.00
Orders come with WAV & MP3 downloads
CATALOGUE NO.
KI-018
GENRE
Ambient, Organic,
Experimental
FORMAT
CD
Digital
SPECIFICATION
Glass-mastered CD housed in 200 x 140 x 10mm die-cut thick board case, outer slipcase with silver foil, 6-page insert, offset printed on premium matt paper.
RELEASE DATE
24 Nov 2016
EDITION
1000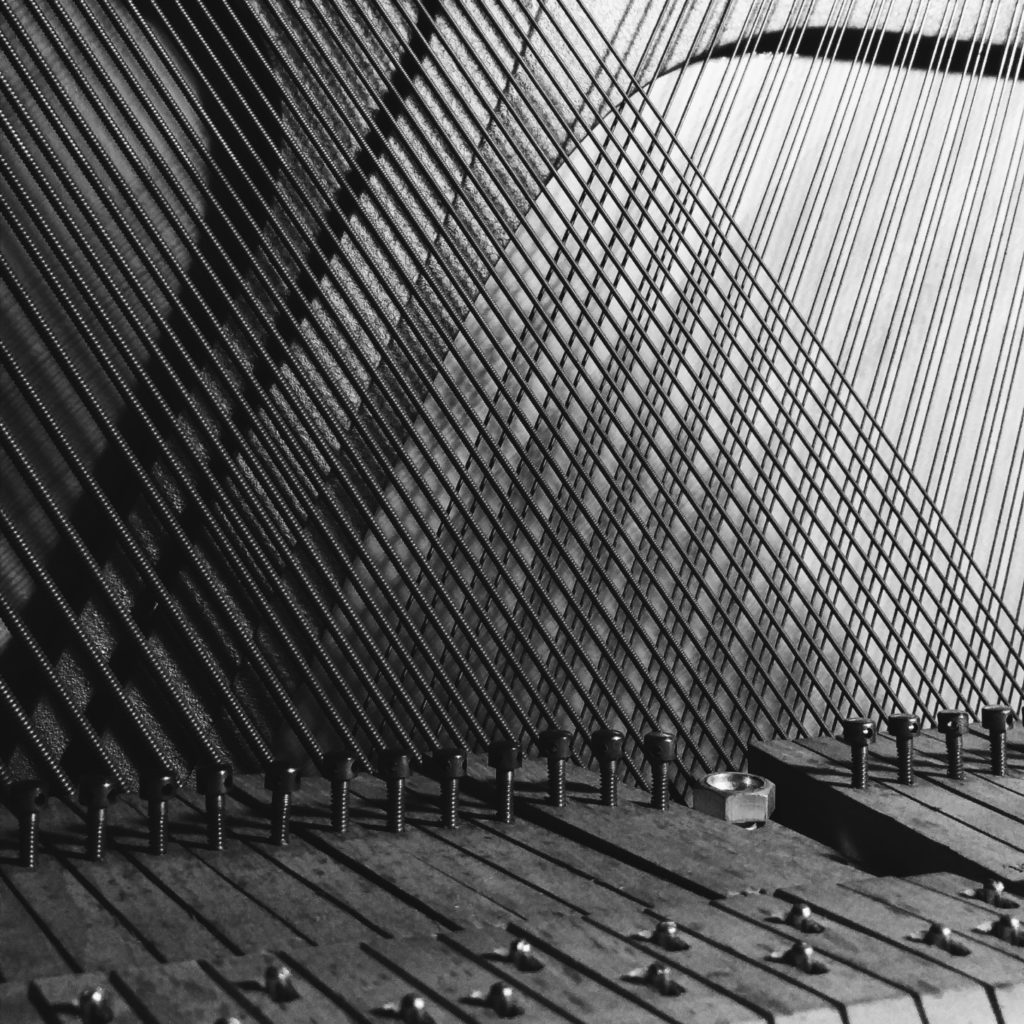 "Constantly transiting and transitioning, suspended in a liminal state."
Following 2013's release of the album "Stranger to my room" on KITCHEN. LABEL, Singapore-based award-winning composer sonicbrat (Darren Ng) returns with his long awaited follow-up album "MURMURATIONS".
"MURMURATIONS" depicts a quiet longing for beauty so distant, one can only see with eyes closed, like a lost wayfarer set out in search of questions without answers. It is constantly transiting and transitioning, suspended in a liminal state.
The album features a series of intimate and introspective compositions recorded entirely on the acoustic piano, employing various miking techniques to extract innate mechanical sounds, wood tensions, natural vibrations on piano soundboard and strings, and using them as the only source of the compositions' sonic palette.
Drawing inspiration from the natural phenomenon of migratory birds to reflect on one's own displacing nature in life and estrangement from nature itself, "MURMURATIONS" paints the chimerical journey of an imaginary starling, charting its flight through fabricated landscapes as it inevitably transits in the passage of time.
"MURMURATIONS" is available on CD and digital format on 24th November 2016. The CD edition comes in a customized die-cut case (20 x 14 x 1 cm) and includes one bonus download track. This album is designed and mastered by KITCHEN. LABEL founder Ricks Ang.
"A minimalistic and tranquil study of the piano."
— HITSPAPER, Japan
"静寂の彼方に浮かび上がる、神秘を帯びた淡い光。"
— Pastel Records, Japan
"Immediately Frahm-like and reminiscent of the meditative work of Harold Budd. 8/10"

— Norman Records , UK
"And besides being a elegant record made up of introspective acoustic piano compositions – the beautiful artwork and packaging for the album, designed by Ricks Ang, is worth the price of purchase itself."
— Bandwagon, Singapore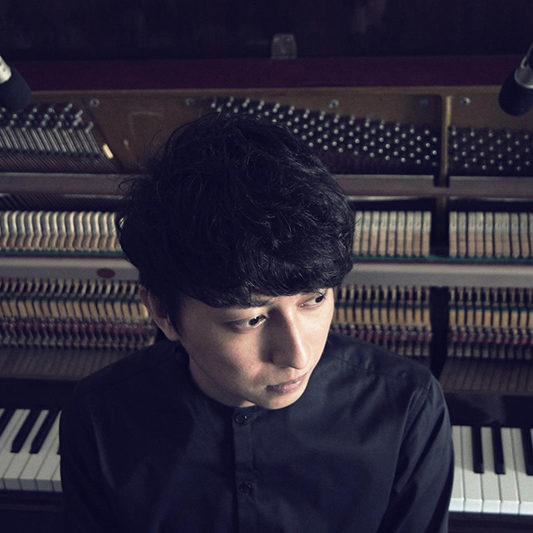 sonicbrat
Charmed by the evanescence of things and the tacet moments in life, sonicbrat celebrates the ephemeral quiesce of an urban reality. The brainchild of Darren Ng (b. 1979), his musical penchants reside in the simple, quiet and minimal…