Announcing Kin Leonn's 'Commune' LP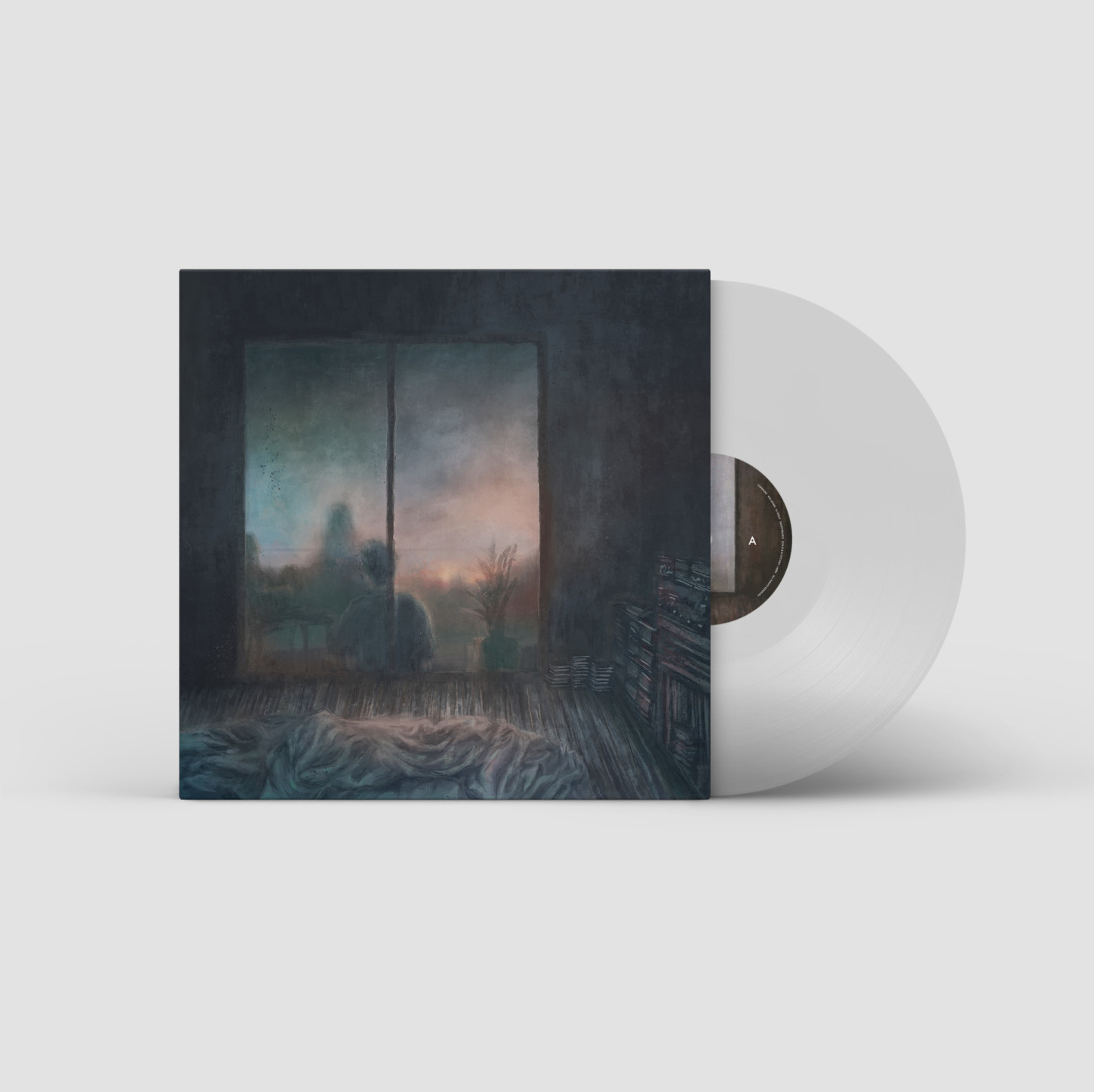 KITCHEN. LABEL presents "Commune", the debut full-length album by Singapore born, London-based producer, composer, electronic artist and pianist, Kin Leonn. The album is set to be released on LP, CD and digital formats on 21 December 2018.
Heralding a new era of accomplished young musicians in Singapore, Kin Leonn's transportive music projects as founding member of electronic act 'midst', and his genre- melding solo DJ sets, have instituted him as an in-demand music presence in the city's thriving electronic underground.
Affectionately known by peers as the "ambient boy from Singapore", Kin Leonn's arresting dream-music in "Commune" is sourced from a well of preconscious phrases, an evocative meditation of sorts – perhaps one that transmutes the city dross into a peaceful self-discovery in search of spiritual unity.
"Commune" is an atmospheric work mostly recorded using upright
piano, reverb-soaked guitar, and synthesisers, with altered virtual instruments and other digital elements added later to create a tension between the organic and the synthetic. The moods are contemplative and the melancholy, almost all-pervasive. However, within this framework, Kin Leonn explores as much ground as he can, from sweeping ambient bliss to understated piano etudes.
"Commune" will be available on transparent 180g LP, CD and digital formats, with artwork by Jonathan Yong-Ern Lim. This record is mastered and cut by Francesco Donadello at Calyx Mastering in Berlin, Germany.