Announcing Meitei's 'Kofū II'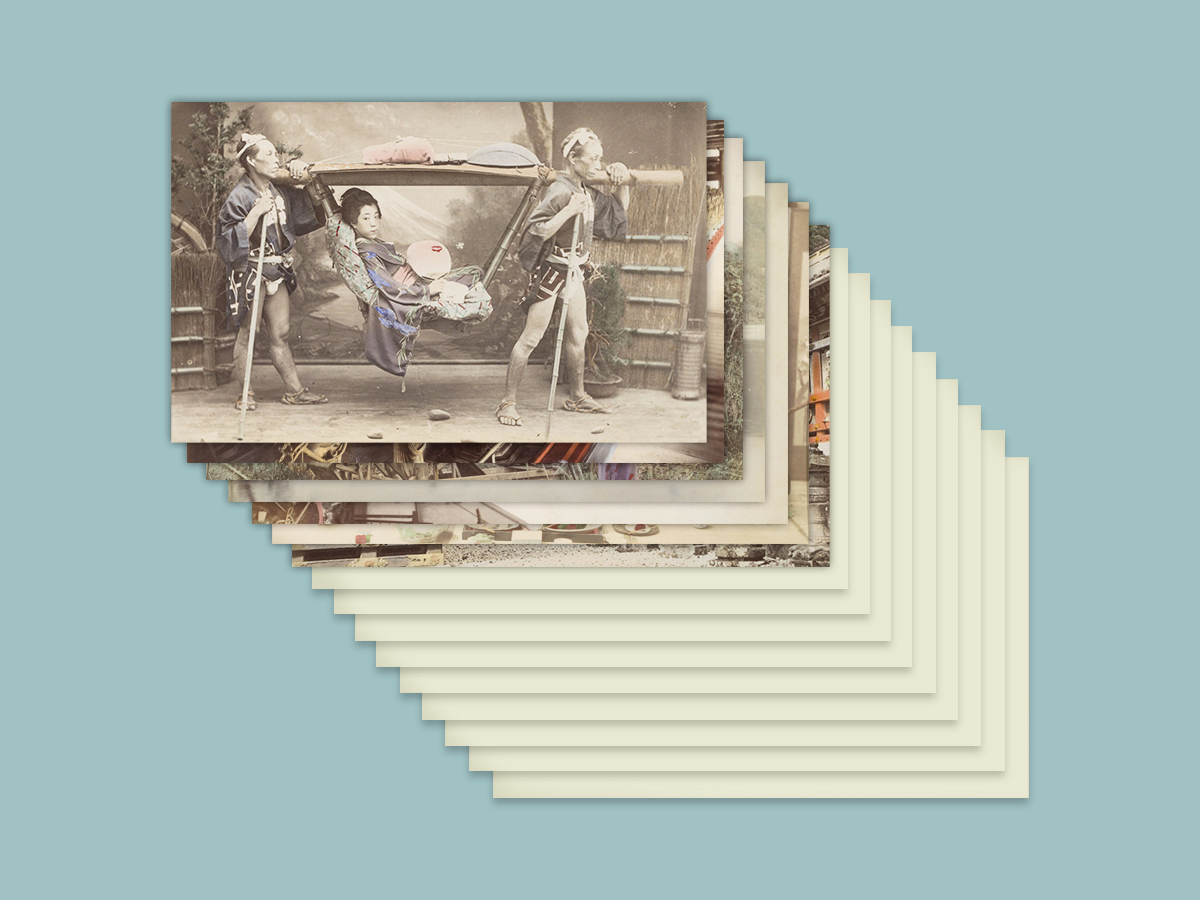 Last year, Meitei concluded his cinematic trilogy of lost Japanese moods with Kofū. At least, that's what he thought he did. 

The trilogy is complete, but Meitei has more to say. In Kofū II, Meitei has his biggest reckoning with the Japanese identity. Bursting with spectral vignettes of wandering samurais, red lanterns, ninjas, puppet theatres, poets, and a vengeful assassin; Kofū II'is not a leftover album, nor is it a straightforward companion piece. Over the years, he has attempted to peel back what he believes has defined Japan and its people. After seeking answers with three full-length albums, his fourth poses even more questions. 
Kofū II will be released on 180g LP, CD and digital format on December 10, 2021 (LP expected to land January 28, 2022) via KITCHEN. LABEL. Both LP and CD format are presented in a debossed sleeve with obi strip and include a 16-page insert with words in Japanese and English from Meitei, printed on premium paper stock with design by KITCHEN. LABEL founder Ricks Ang, and is mastered by Chihei Hatakeyama in Tokyo, Japan.