Kin Leonn – Commune Album Launch with Special Guest Yeule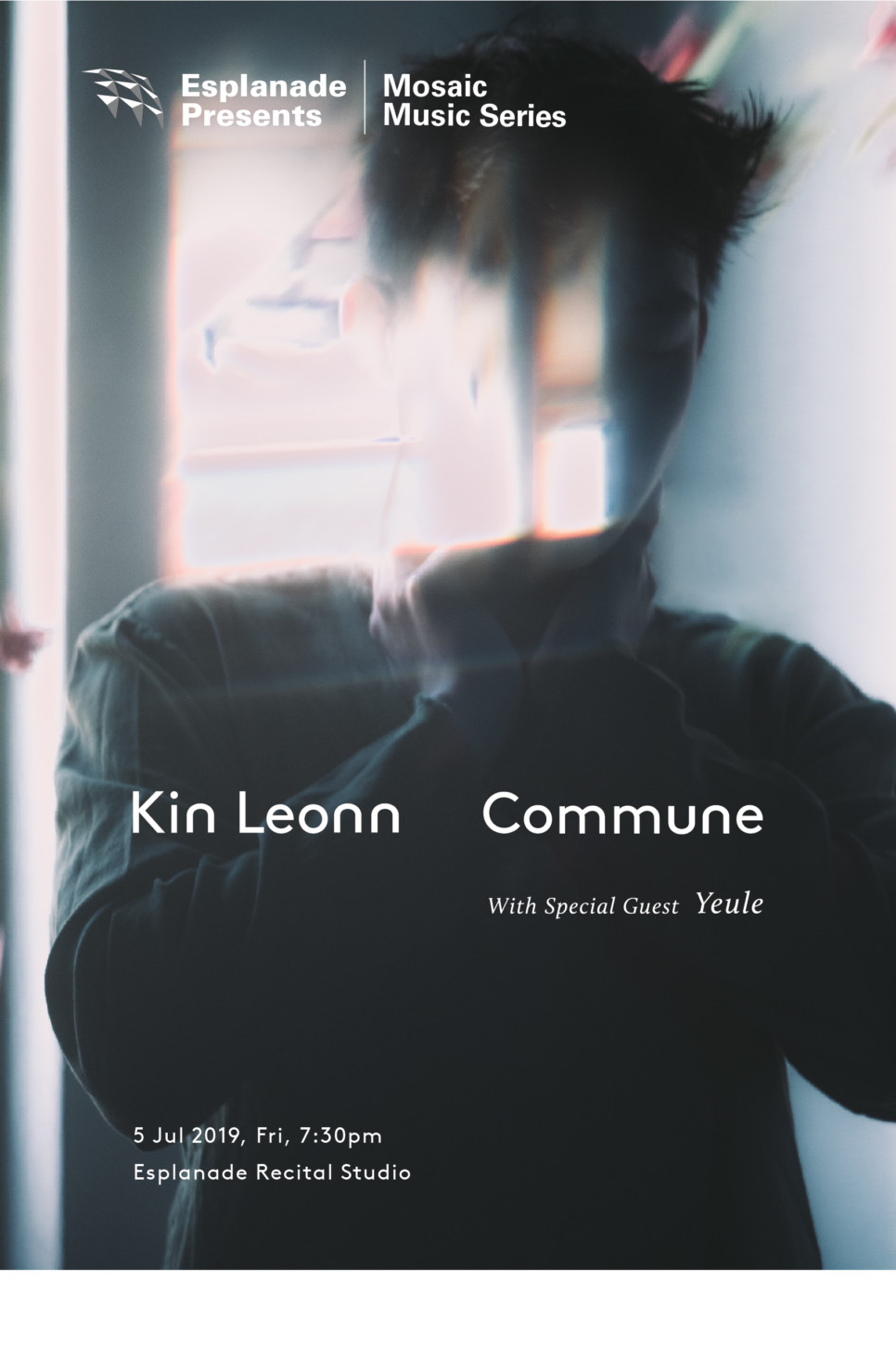 Last selling out his show at The Projector in 2018, Singapore-born London-based ambient music composer and producer Kin Leonn launches his debut album Commune at the Esplanade Recital Studio.
Blending piano with a spectrum of electronic sounds and effects, Kin Leonn creates an immersive sonic experience of atmospheric textures and soaring synth harmonies—recreating the emotional world of Commune. He also presents new never-heard-before material, allowing a glimpse into his creative growth as a composer since moving to London
Fellow London-based Singapore musician Yeule opens the show. With a launchpad, keyboard and microphone, the video-game inspired soundscape producer morphs her cinematic classic compositions into ethereal dark dance music.
Esplanade Presents: Mosaic Music Series
Kin Leonn – Commune Album Launch with Special Guest Yeule
Esplanade Recital Studio
5 Jul 2019, Fri, 7:30pm
Tickets: $28

https://www.esplanade.com/mosaic