Out Now: 'Endless' by Kin Leonn (Digital Single)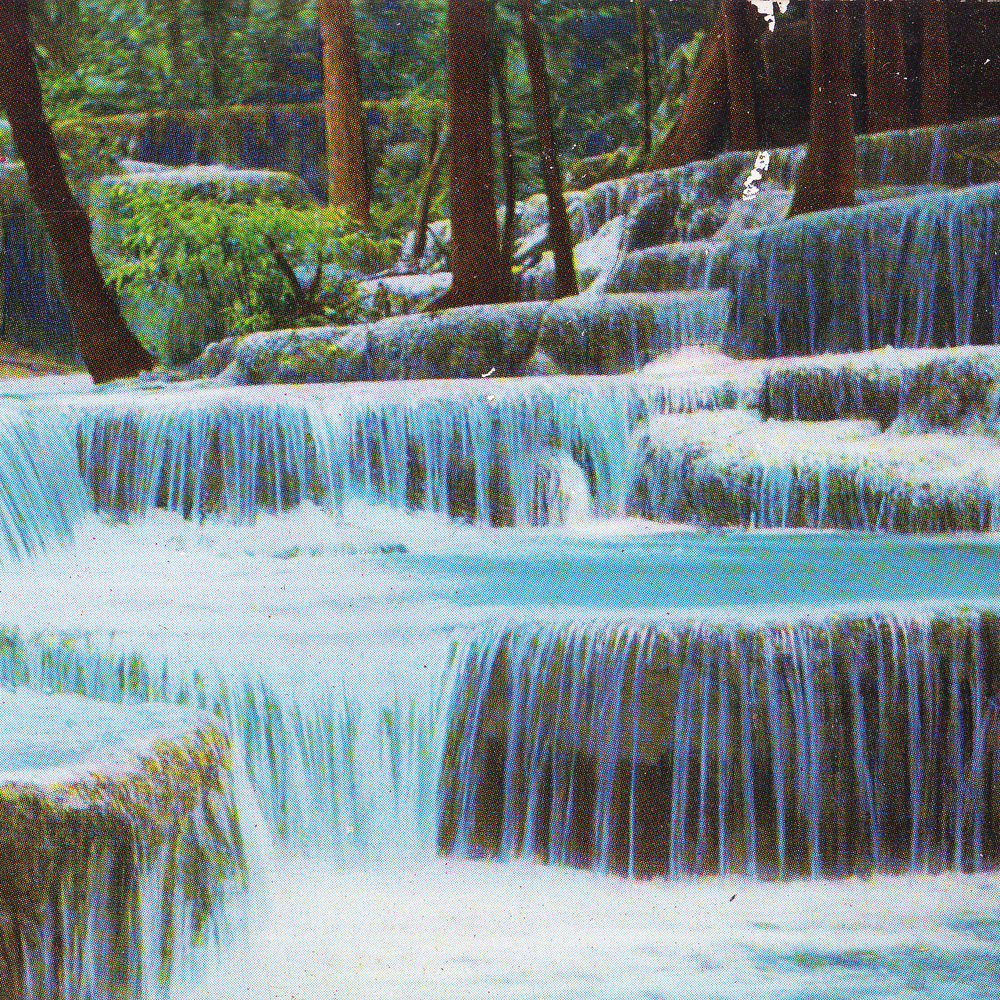 Kin Leonn re-emerges with his follow-up digital single 'Endless' on KITCHEN. LABEL, the first of the new Kin Leonn material which will arrive in 2020.
'Endless' is an afterword; a prose, emerging from a mirrored sea which draws its inspiration from the atmospheric and emotionally evocative 'Commune'. The track explores an ethno-synth terrain, with malfunctioning narration by fellow traveller Yeule — before blossoming into an immersive digitalia of arpeggiated techno rhythms and swells. 'Endless' probes the spaces between calm and chaos; light and dark. This contrast is representative of Kin Leonn's music, which is, at times, kinetic, but also, purposely languid — all framed around the artist's exploration of his inner scenery and outer experience.
'Endless' was originally hand-picked by Tomohide Teramachi, HMV Japan's curator of ambient/new age music, to be featured in Lake of Illusions Vol. 2 compilation in Japan.