Introducing Meitei / 冥丁 on KITCHEN. LABEL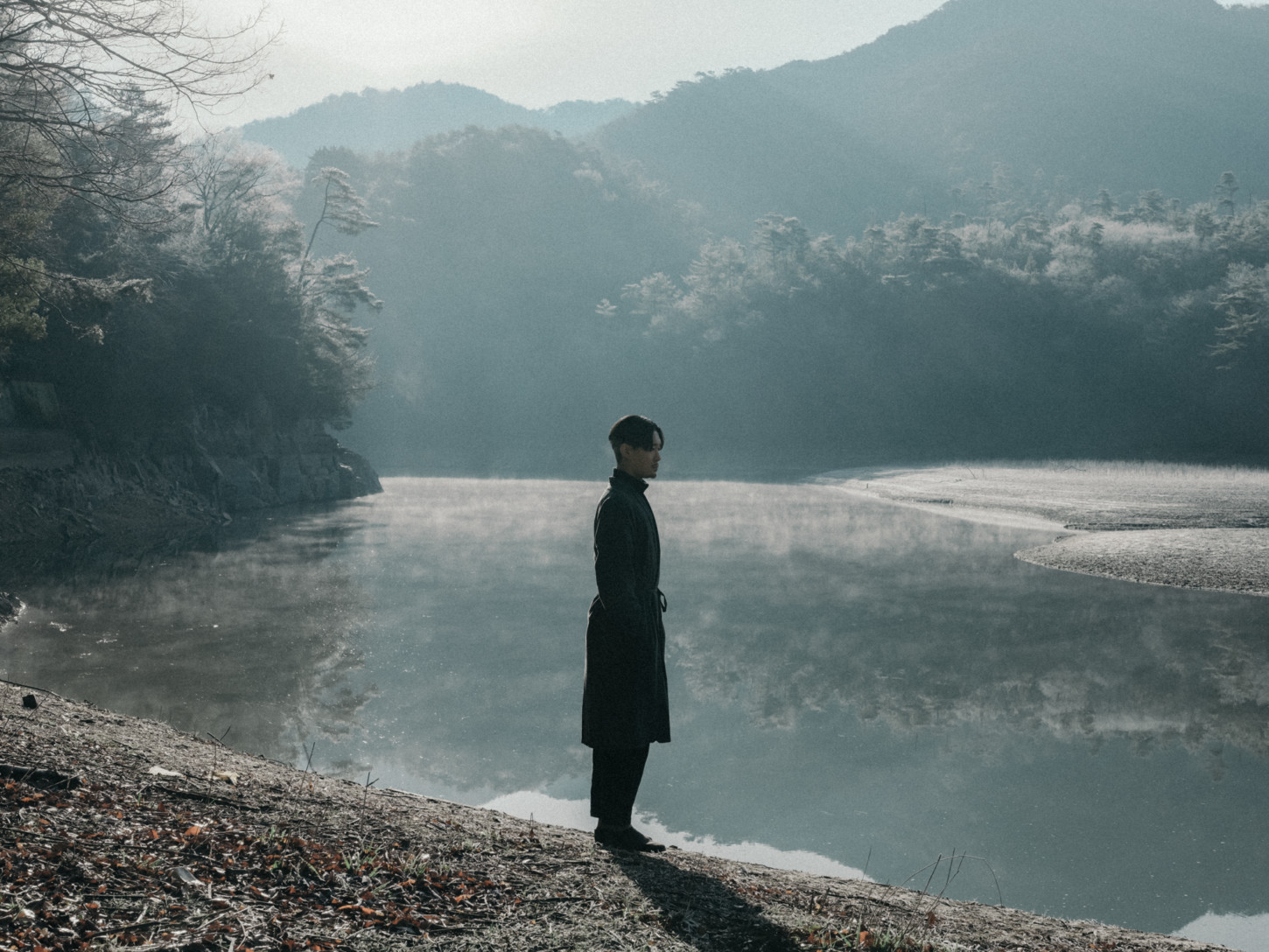 KITCHEN. LABEL welcomes Japanese musician Meitei to the roster.
Blending contemporary sound techniques with profound reverence for Japanese folklore, Meitei is a Hiroshima-based composer driven by a concept he refers to as "lost Japanese mood": on aesthetics from a bygone era that are gradually dissipating from Japan's cultures. This led to the creation of Meitei's peculiar sound world, which exists between the temporal gap between past and present, illusion and reality.
Meitei's music first caught the attention of listeners around the world when he released his debut album "Kwaidan" (Evening Chants) in 2018, which garnered praise from The Wire, A Closer Listen and Tiny Mix Tapes. Pitchfork named the album as one of the best experimental albums of the year. The artist continued to channel influences from native folk tales reimagined into musical forms for a modern audience with "Komachi" (Métron Records) in 2019, winning accolades from the likes of Pitchfork, The Fader and The Vinyl Factory.
More about Meitei here
https://www.kitchen-label.com/artists/meitei