Kin Leonn 'Commune' live at The Projector, Singapore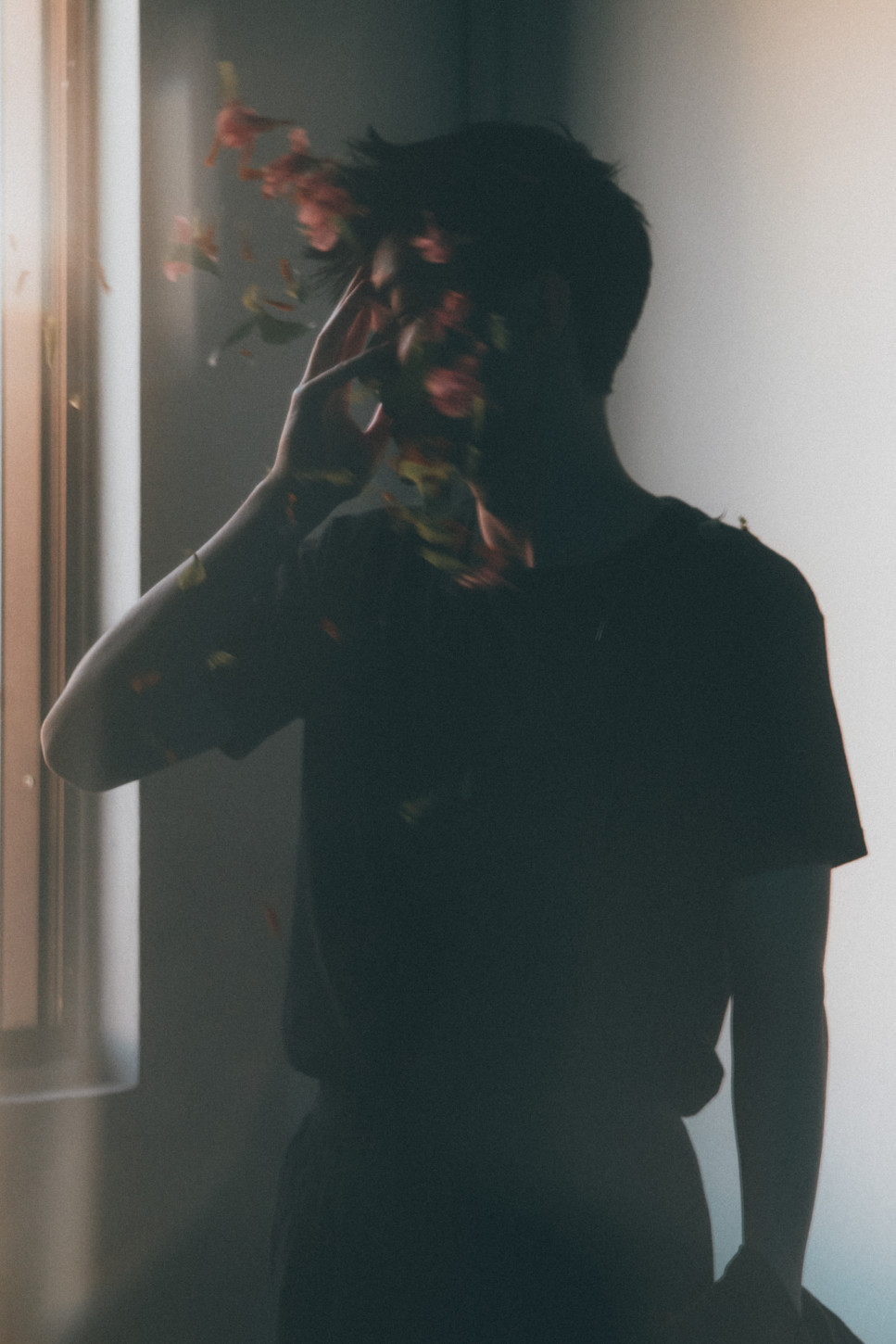 The Projector x KITCHEN. LABEL presents Kin Leonn "Commune" live.
We are thrilled to announce the debut solo album "Commune" by one of Singapore's brightest new talents – ambient producer and composer Kin Leonn.
Ahead of the release, Kin Leonn will premiere tracks from "Commune" and perform the entire new album from start to finish in an exclusive showcase at The Projector Blue Room on 31st August, 8:30pm.
The 75-minutes performance will feature the artist's most complete set to date and some favorites from his previous works as the founding member of electronic act midst.
The album "Commune" will be released on KITCHEN. LABEL on LP/CD/Digital in early October 2018.
The Projector x KITCHEN. LABEL presents
Kin Leonn 'Commune' Live
31 August, 8:30pm
The Projector, Singapore
Tickets: $25
Limited to 100 tickets, one night only. Get tickets:
http://theprojector.sg/filmsandevents/kin-leonn/