Kin Leonn featured in Lake of Illusions Vol.2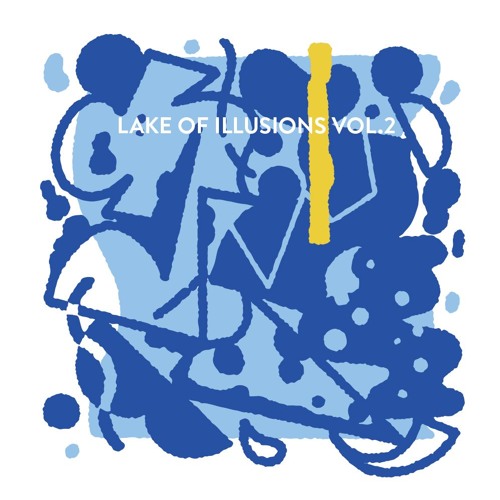 HMV Japan released the compilation record 'Lake of Illusions Vol.2' featuring the track 'Endless' by Kin Leonn. Lake of Illusions was originally a specificity of ambient, new age and balearic music at HMV Tachikawa in Japan.
While the section has since disappeared from the store, the curation lives on in the format of CD and tape releases in the "Lake of Illusions" series. Now on sale in Japan only.
01. 挽夏 (Exclusive Tracks) / 冥丁
02. River Without Banks / Leo Svirsky
03. Endless (Exclusive Tracks) / Kin Leonn
04. Strash / Ruth Garbus
05. Water Soaked in Forever / Khotin
06. Mellow Dive (Exclusive Tracks) / Kota Yamauchi
07. Denting (Rosler Piano 50's) / Fahmi Mursyid
08. The Turtle Dove / John Jacob Niles
09. Copper Bird Bath (feat.CFCF) / Unknown Mobile
10. Chromatic Fields / Markus Guentner
11. 水 (Exclusive Tracks) / ゑでぃまぁこん
12. Po Mahina / Mike Cooper
13. Family Tree / Sandro Perri
14. Facing East / K. Leimer
15. "Untitled"7 (Exclusive Tracks) / Blahmuzik