Out Now: ASPIDISTRAFLY 'Altar of Dreams' (CD, CS, Digital)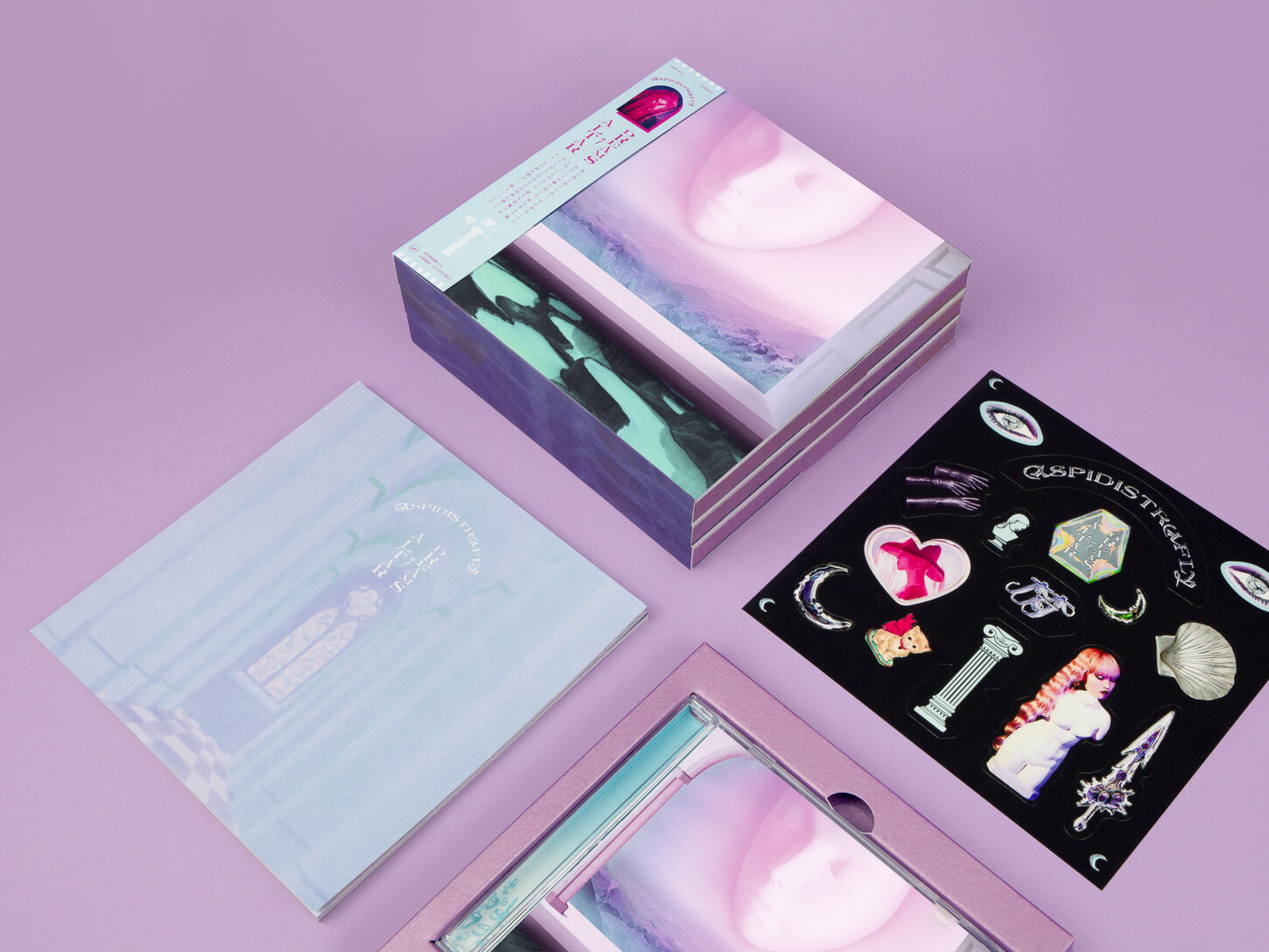 ASPIDISTRAFLY dropped their new album 'Altar of Dreams', the long-awaited follow-up to 2011's 'A Little Fable'. Out now on digital, CD and cassette tape (Vinyl will be shipping in end-March).

While their last album A Little Fable introduced the world to their bucolic and wispy brand of folk songwriting, Altar of Dreams sees the duo April Lee and Ricks Ang – also the founders of KITCHEN. LABEL – harness their experiences over the past decade to create a wholly new and inspired vision. In this new and third album, they drew upon a rich palette of shapes, sounds and movement: straddling between the visionary photography of Serge Lutens and Dora Maar, 80s Japanese ambient pop, musique concrete and the mournful strings of Béla Bartók.
The world in which ASPIDISTRAFLY once inhabited was foggy and awash in faded memory. A feeling of being suspended in time felt inescapable with each listen. In Altar of Dreams, the fog is clearing up. At nine songs under 35 minutes, the album possesses all the defining hallmarks of ASPIDISTRAFLY – poetic lyricism, cosmic introspection, lush strings, surrealism, tenderness and texture. But what was once seemingly inscrutable has now been explored with astounding clarity, the duo maneuvering through a space-time continuum with delicate leaps.