Out Now: 'Faraway Vicinity' by Kin Leonn & Hiroshi Ebina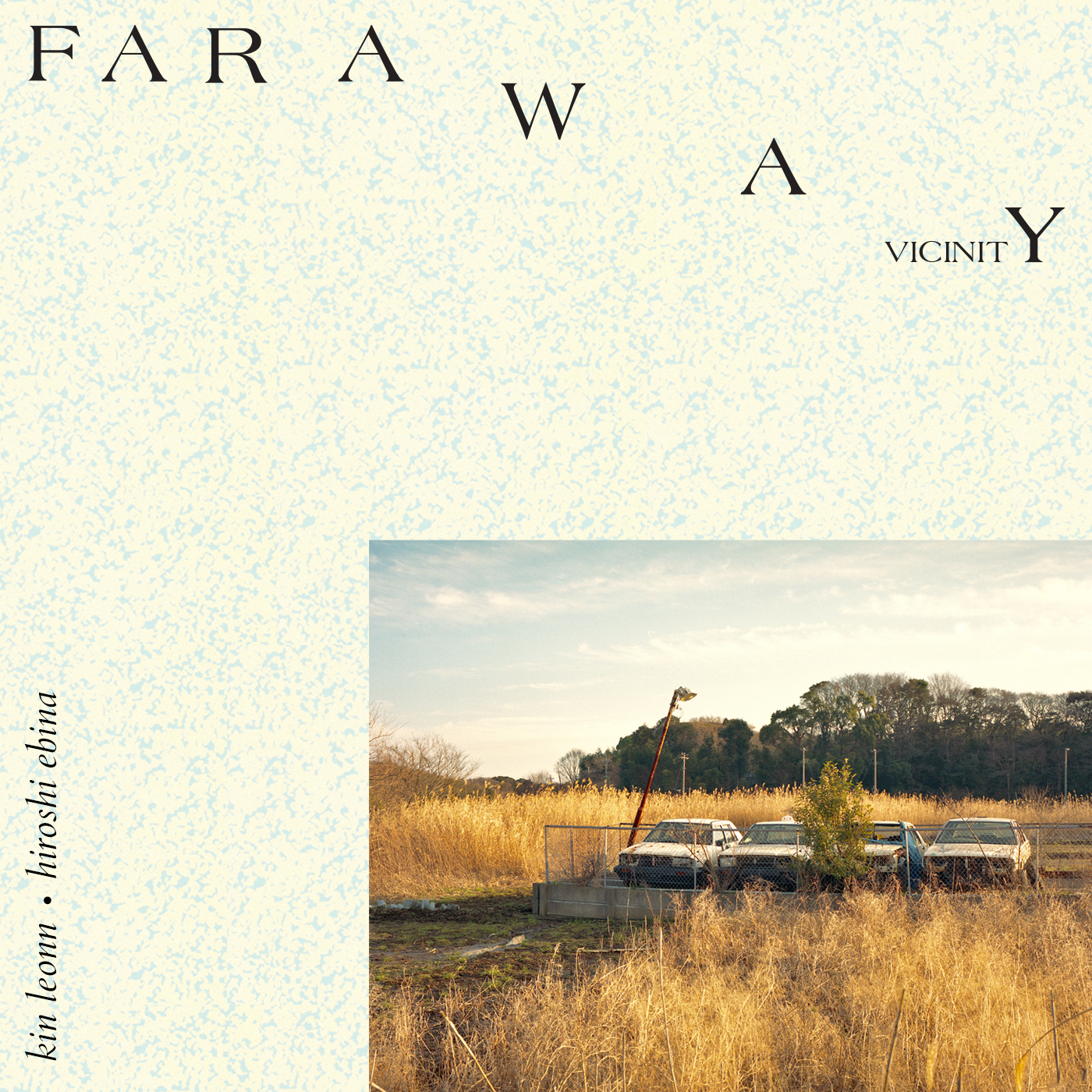 Kin Leonn & Hiroshi Ebina's collaboration EP 'Faraway Vicinity' is out now on all digital platforms.
In this era of uncertainty and shaken normalities, we are forced to confront a different landscape in society – one which has modified our interactions with people and nature. There is a sense that the zeitgeist, the spirit of the times, has shifted further into the dystopian territory. In a collaboration separated by  land and sea between Kin Leonn (Singapore) and Hiroshi Ebina (Tokyo), "Faraway Vicinity" is the amalgamation of these landscapes to construct a sonic world that mirrors these strange times.
"Faraway Vicinity" will also be available as a limited run of 100 cassettes via KITCHEN. LABEL. Due to COVID-19 related plant delays, the ship date is currently around August 2020. The product will be shipped as soon as it becomes available.