Out Now: haruka nakamura's 'Atarashiki Hikari' (Digital EP)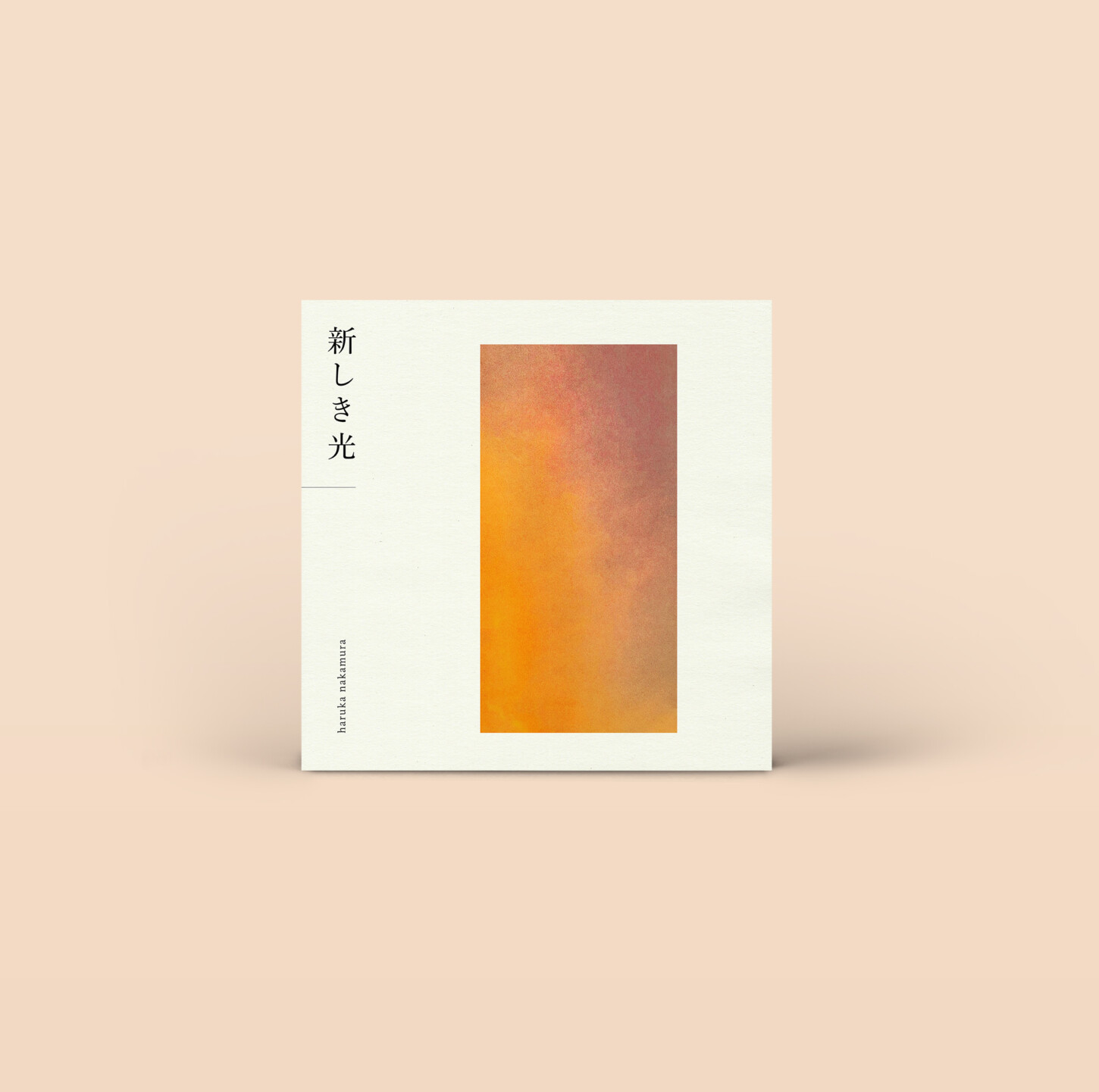 A year beyond the 10th-anniversary reissue of his second album twilight, haruka nakamura shares and reflects on one of his most important compositions, Hikari (Light), which was born out of the original album sessions.
Several variations of Hikari exist in haruka nakamura's repertoire. Previously unreleased rearrangements Atarashiki Hikari (A New Light) and Mirai (Future) feature ASPIDISTRAFLY's April Lee on vocals and strings recorded from the premiere of the live version of Hikari at Tokyo's Waseda Scott Hall in 2011. A lost piano solo piece recorded during that period, Hitotsu (Oneness), was also revived as the closing piece of the five-track digital EP specially compiled by nakamura which also includes the original versions of Hikari and twilight. 
Drifting on its wash of healing sounds, the EP conveys a message that the artist intends to share. nakamura hopes this collection of songs will find its way into the inner spaces of the listener's soul, just as it did for him – channeling renewed peace and an optimistic vision in this era of uncertainty and shaken normalities.
haruka nakamura's Atarashiki Hikari EP will be released on November 5, 2021 in digital editions via KITCHEN. LABEL. Mastered by Gen Tanabe at studio camel house in Japan.