Out Now: 'Piano Works' by Hior Chronik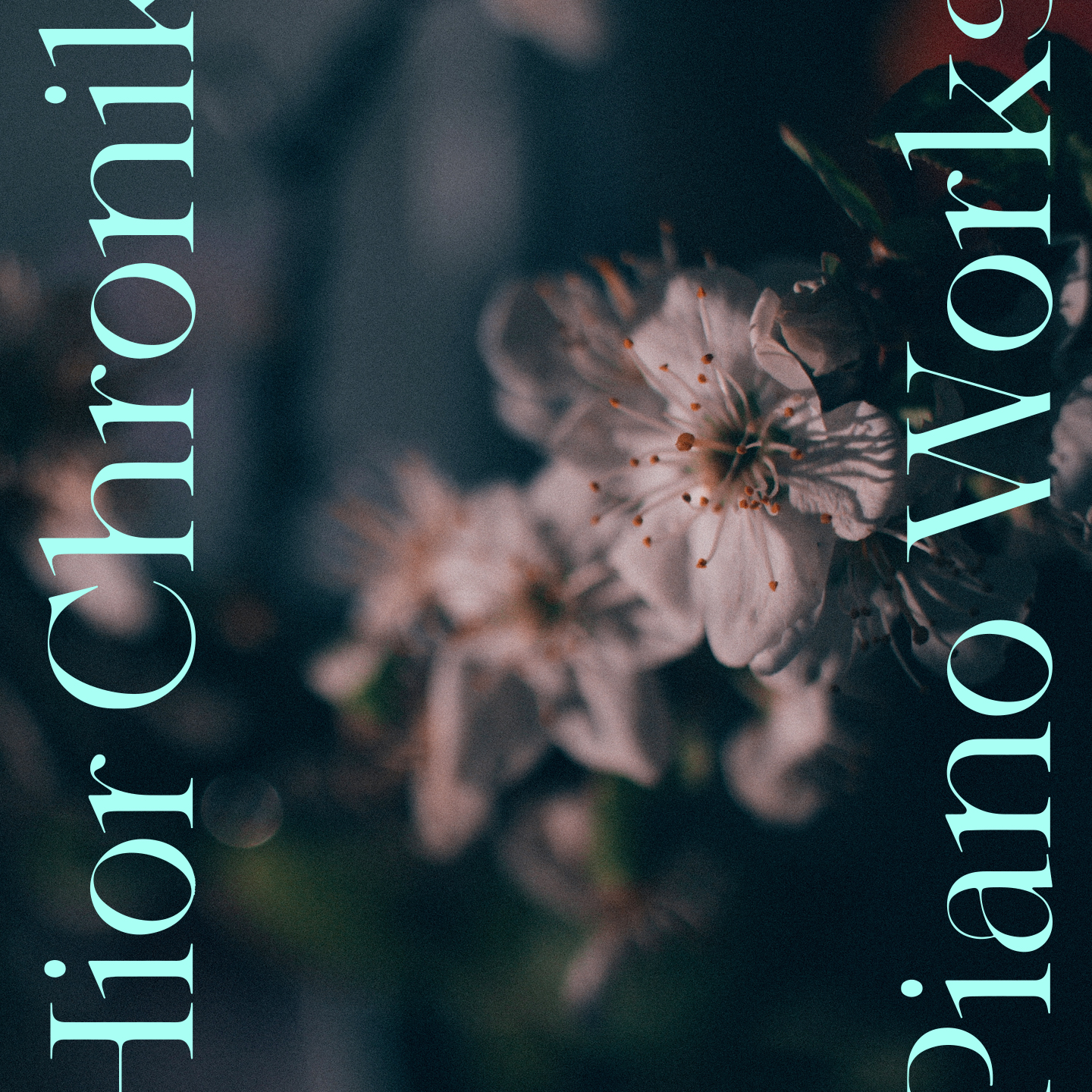 Hior Chronik's 5th album 'Piano Works' is out now on all digital platforms. 
"Piano Works" is a suite of sixteen piano miniatures defined by stark simplicity and quiet majesty, with the velvet textures of Aaron Martin's cello; the perfect foil for Hior Chronik's piano and electronic subtleties.
"Piano Works" will also be available as a limited run of 200 cassettes. Due to COVID-19 related plant delays, the ship date is currently around August 2020. The product will be shipped as soon as it becomes available.