Out Now: 'Ivory' by Zinovia Arvanitidi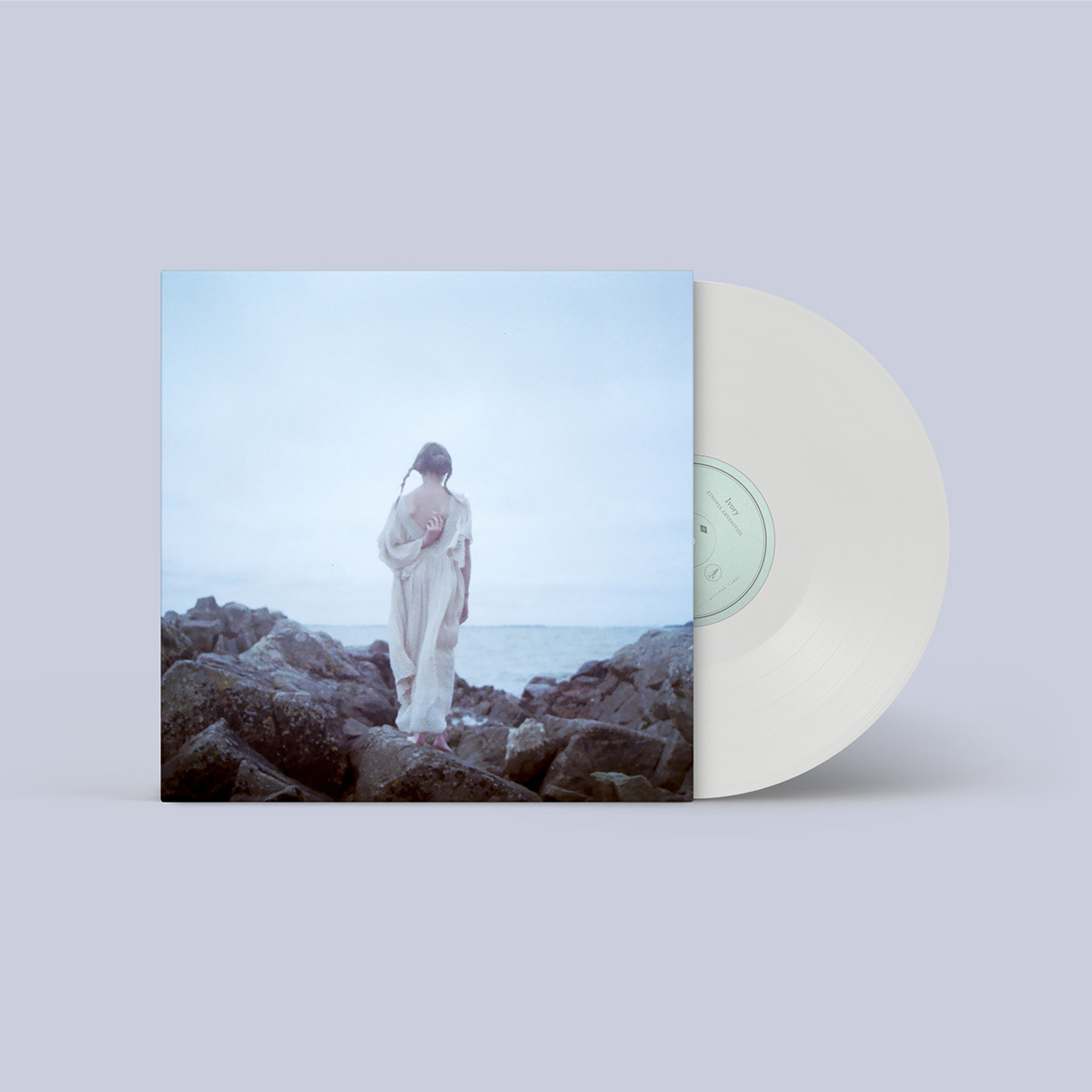 Today, Zinovia Arvanitidi releases her new album "Ivory"- A mastery in piano ambiances of austere beauty and melancholia led by mesmerizing melodies and evolving cinematic textures.
"The music flows like the sea, cycling through tides like emotions, circling back to a form of peace…With Ivory, she seeks to make a name for herself as a solo artist, and we have no doubt she'll succeed." – A Closer Listen
"…in an over-saturated formula-driven stamped-out torrent of releases, a few stand out because they truly breathe with the soul of the artist, floating on emotion from their ears to mine. This is the case with the music by Zinovia Arvanitidi, and her first solo modern classical album Ivory." – Headphone Commute
"Arvanitidi has created an incredible album, moving from minimalistic to intricate and ornate in an organic and unpretentious way…" – Piano & Coffee Co.
"This is incredible, almost unbearably pretty music. Arvanitidi weaves the most deceptively slight slivers and fugues into her music as if channeling Dustin O'Halloran, in turn channeling Claude Debussy. 8/10." – Norman Records
You can purchase the album on LP/CD/DL from our store:
http://bit.ly/2zieimh
Buy/stream the album on the digital platform of your choice:
http://smarturl.it/ki-021-ivory