Out Now: 'kotonoha' by ironomi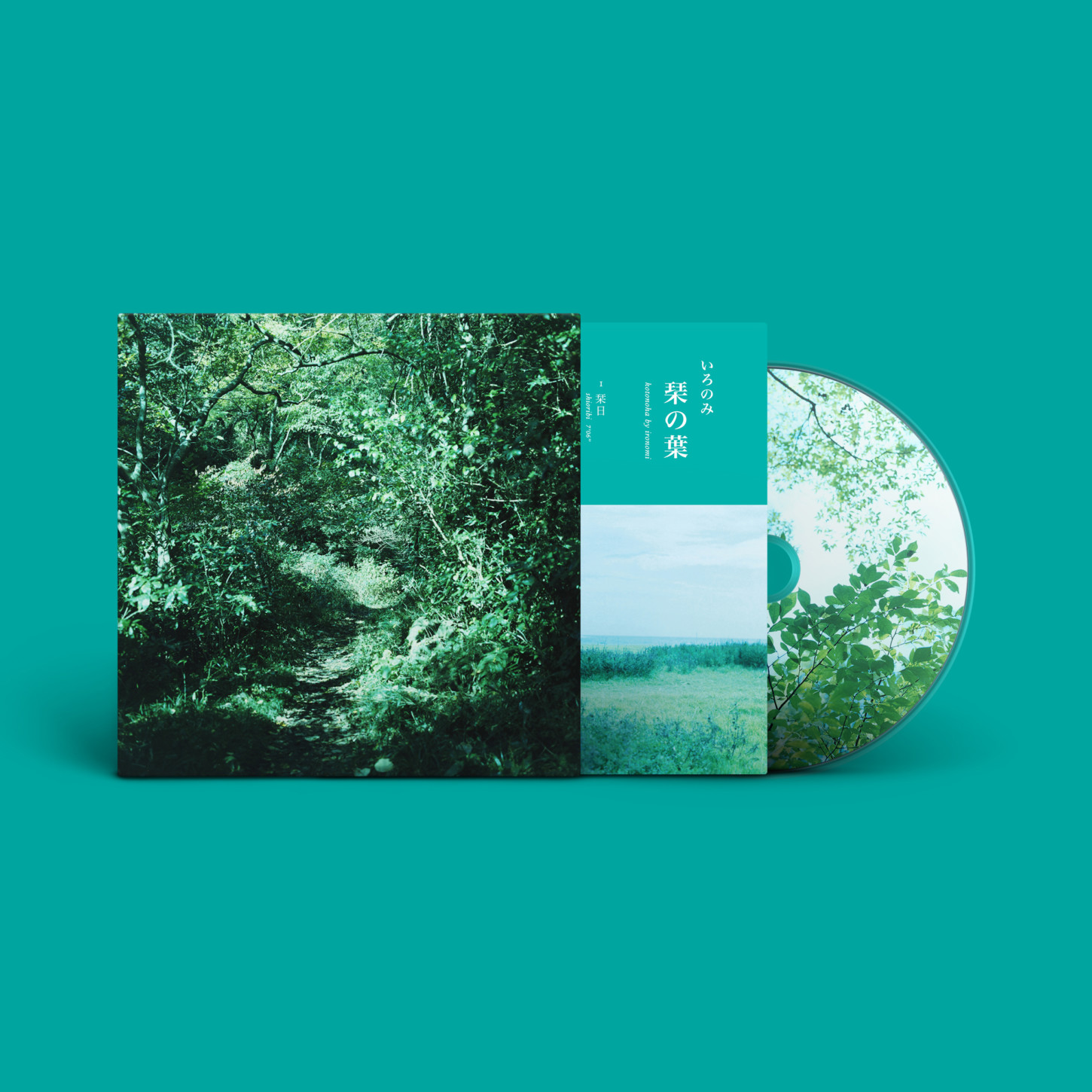 Today, ironomi adds the 8th album "kotonoha" into their extensive catalog already defined by its uniquely committed minimalism and serenity. The CD Edition is out now at all good record stores in Japan (Tower Records, HMV, Disk Union).
The LP edition of the album is estimated to ship in end September.
ironomi will be launching "kotonoha" in our next live event on 29th September to be held at Kirakudow, a 150-year-old Japanese farmhouse in the Zelkova Forest. Our new signing, Hiroshi Ebina, will be opening the show.
Book tickets:
http://www.inpartmaint.com/site/27707/

You can purchase the album on CD/DL from our store:
http://bit.ly/2zieimh
Buy/stream the album on the digital platform of your choice:
http://smarturl.it/kotonoha
Pre-order the album on transparent green vinyl LP:
http://bit.ly/2zieimh