Exclusive Coverage on KITCHEN. LABEL night at BANK GALLERY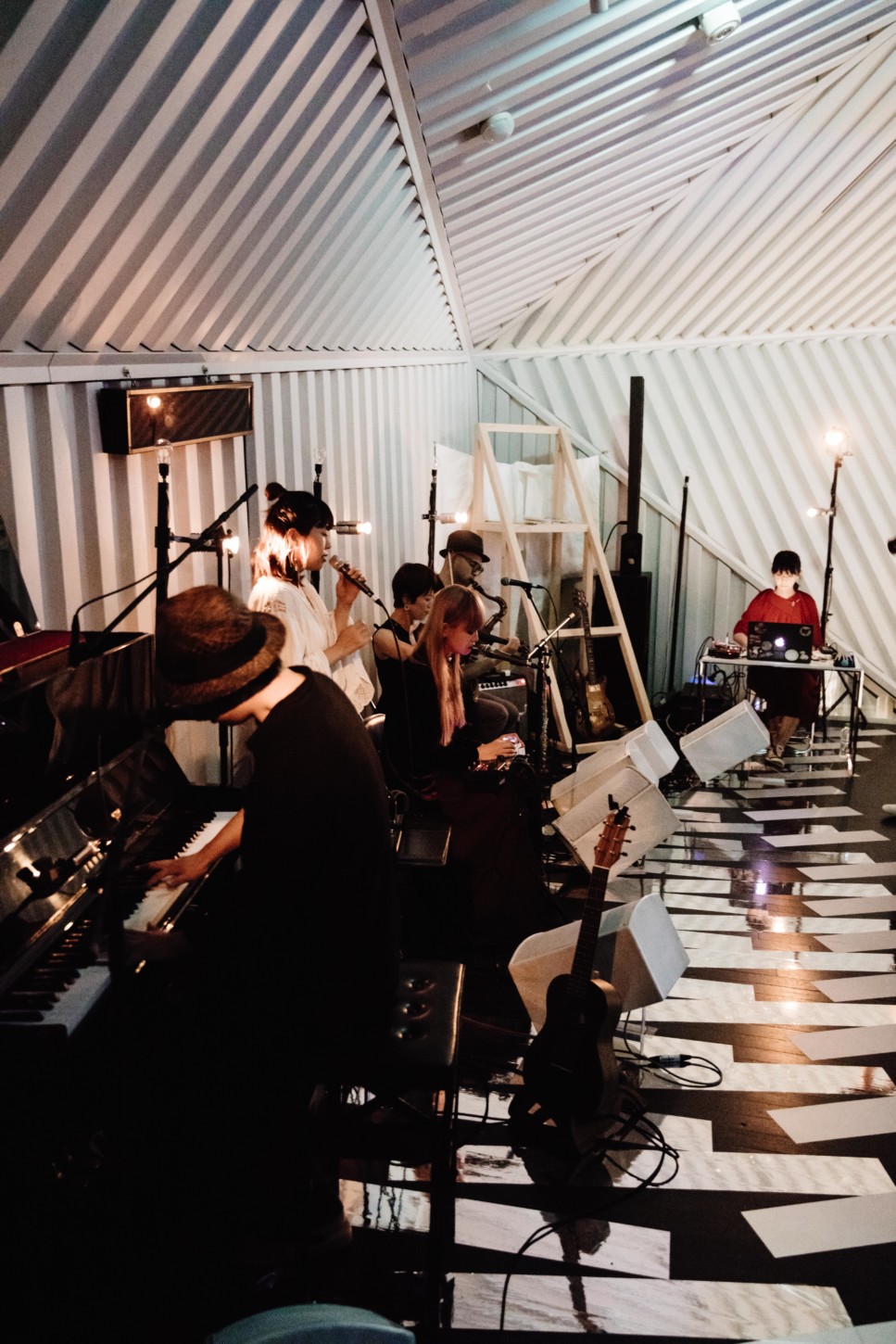 Last weekend at BANK GALLERY in Tokyo, we held a 3-day showcase "The Drift of Music Between Islands" in conjuction with Singapore: Inside Out Tokyo together with our label artists from Japan and Singapore (haruka nakamura LABO, ASPIDISTRAFLY, Hanging Up The Moon, ironomi and Janis Crunch).
It also marks the 10th anniversary of ASPIDISTRAFLY debut in Japan and 9 years since KITCHEN. LABEL was established.
Singaporean music website Bandwagon has published an amazing coverage of our label night in Tokyo. It features an extensive photo gallery of the event and a few words by label founder Ricks Ang about the experience in Japan.
Read more on Bandwagon
http://bit.ly/2xxVRgr