sonicbrat announces new album 'MURMURATIONS'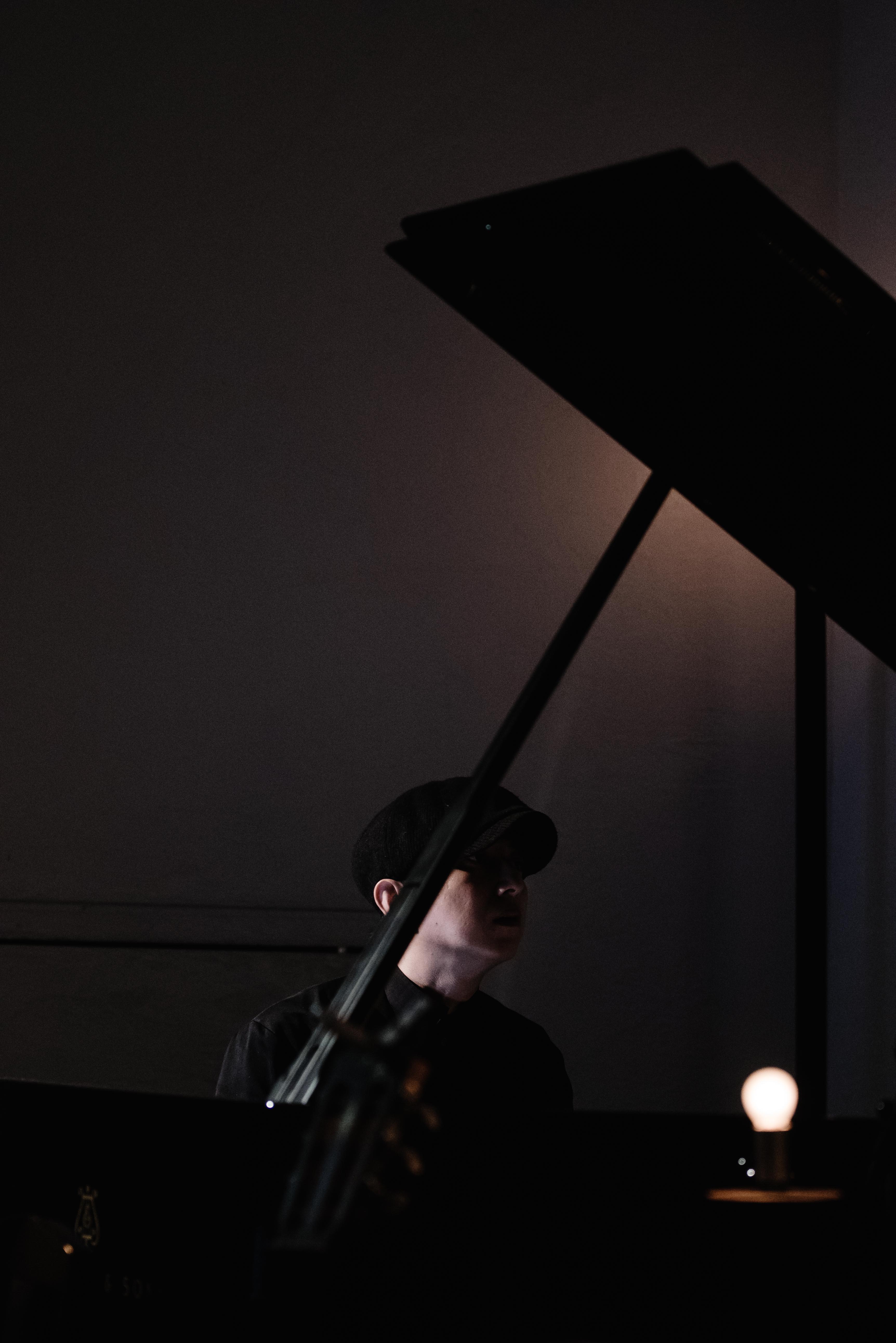 Following 2013's release of the album "Stranger to my room", the Singapore-based composer sonicbrat (Darren Ng) returns with his long awaited follow-up album "MURMURATIONS". "MURMURATIONS" depicts a quiet longing for beauty so distant one can only see with eyes closed, like a lost wayfarer set out in search of questions without answers. It is constantly transiting and transitioning, suspended in a liminal state.

The album features a series of intimate and introspective compositions recorded entirely on the acoustic piano, employing various miking techniques to extract innate mechanical sounds, wood tensions, natural vibrations on piano soundboard and strings, and using them as the only source of the compositions' sonic palette.
Release Date: 24 November 2016
Pre-order the album on CD from our store:
http://bit.ly/2zw9Q7z