September 18, 2014
ASPIDISTRAFLY INTERVIEW ON KOEN CAFE (JAPAN)
Pastel Records caught up with aspidistrafly after their Japan tour in winter 2011 to speak about the making of their album 'A LITTLE FABLE'. Now republished on 公園喫茶 Koen Cafe. (Sorry, Japanese only*)
INTERVIEW – http://www.pastelrecords.com/koencafe/?p=1719
September 17, 2014
HANGING UP THE MOON "THE BIGGEST LIE IN THE WORLD" LP SOLD OUT
The LP "The Biggest Lie In The World" is now SOLD OUT. Thank you for the support.
Digital album available on iTunes @
http://smarturl.it/KI-012
September 16, 2014
IRONOMI FEATURED IN SUPPORT SURFACE S/S 2015 COLLECTION SHOW (JAPAN)
Performance by Ironomi (Junya Yanagidaira & Yu Isobe). Filmed live at Japanese fashion label support surface S/S 2015 collection show on September 10, 2014 at The Grand Hall Shinagawa Tokyo.
September 15, 2014
KITCHEN. LABEL FEATURED AT "UTRECHT FOR DRAWING NUMBERS" POP-UP SHOP (JAPAN)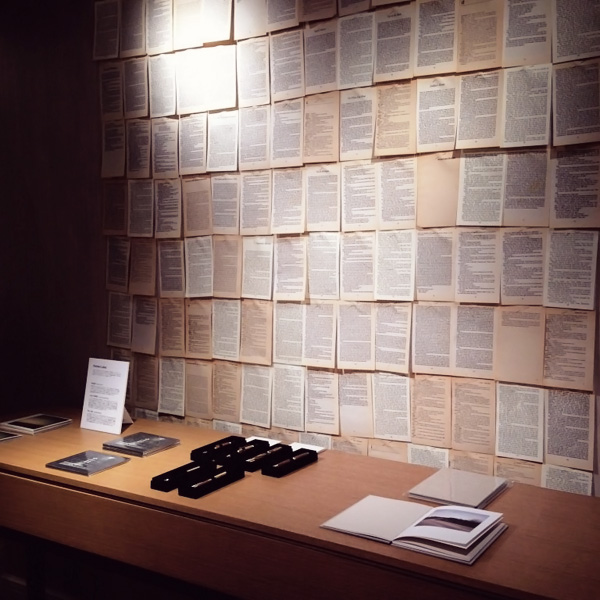 Our releases by haruka nakamura, aspidistrafly, Janis Crunch and Pill-oh are amongst the curation by independent book store Utrecht/NOW IDeA at their pop-up at Drawing Numbers (Tokyo). Now at Minami-Aoyama and Futako-Tamagawa stores until 16th September.
MORE INFO – http://drawingnumbers.jp/timeline/post/?p=239
September 10, 2014
SONICBRAT COLLABORATION WITH BANI HAYKAL AT THE ESPLANADE RECITAL STUDIO (SINGAPORE)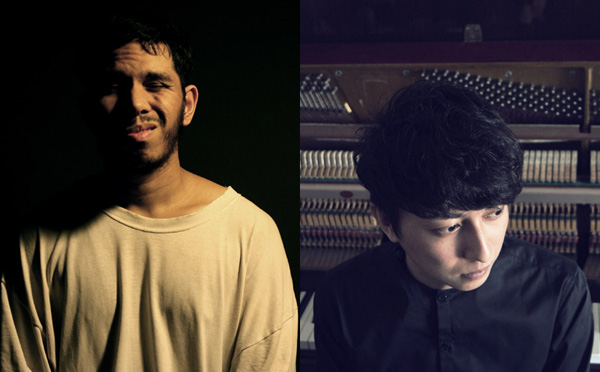 Poems About Chaos is a dialogue between Bani Haykal and Darren Ng (sonicbrat), musing on sonic probabilities based on a series of compositions, installations and improvisation. This event is held as part of The Esplanade Late Nite series on the 31st October at Recital Studio.
MORE INFO – http://www.esplanade.com/whats_on/programme_info/latenite_poems_about_chaos/index.jsp