August 7, 2014
HARUKA NAKAMURA PIANO ENSEMBLE LIVE AT NEZU CHURCH (TOKYO)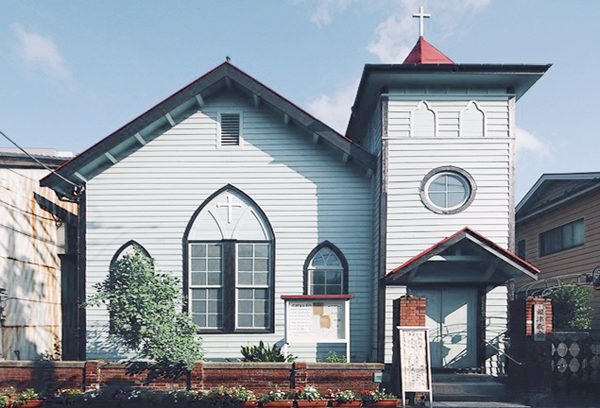 haruka nakamura piano ensemble featuring ARAKI Shin, Akira Uchida, isao saito and fumiko kawabata will be performing live at Nezu Chuch on the 9th September. Also sharing the bill on the same night will be pianist Kyle Shepard. This event is organized by Fly Sounds.
9 September 2014
Nezu Church (Tokyo, Japan)
ARAKI Shin – flute & saxophone
内田輝 – saxophone
isao saito – drums
fumiko kawabata – violin
haruka nakamura – pf
More info
http://curtaincalln.jugem.jp/?eid=526
August 1, 2014
HARUKA NAKAMURA x NO.9 LIVE AT ISETAN FLAGSHIP STORE (JAPAN)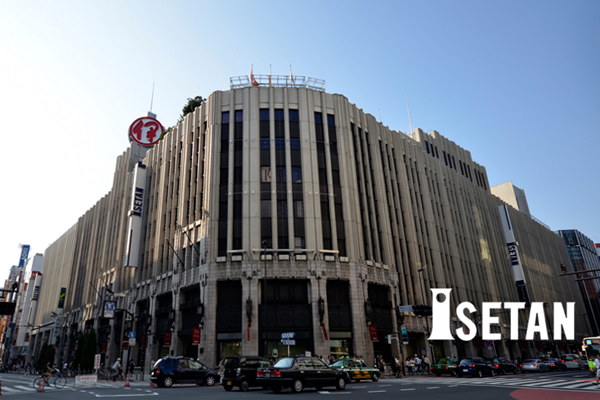 haruka nakamura will be performing a special live session with no.9 at Isetan flagship store in Shinjuku this coming Saturday. The event will be held on the 3rd floor at 6pm as an opening for the popup store "Music Creation Shop by Re-Style Plus". Albums by haruka nakamura are available at the store, entrance is free.
July 30, 2014
REISSUE OF ASPIDISTRAFLY "A LITTLE FABLE" – SEPTEMBER RELEASE IN JAPAN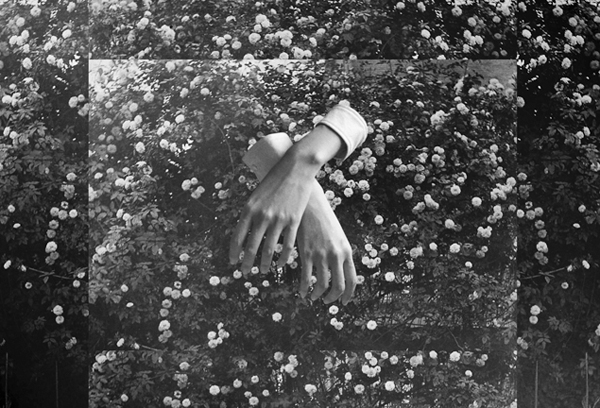 Originally released in 2011, ASPIDISTRAFLY 2nd album A LITTLE FABLE will be reissued in Japan in September in a newly packaged CD edition with a special inclusion of 2 bonus download tracks.
Recorded in the autumn/winter of 2010, Singapore-based April Lee and Ricks Ang of ASPIDISTRAFLY (also founders of Kitchen. Label) embarked on the production of their second album A LITTLE FABLE in Japan in collaboration with several artists. Fascinated by the patina of time and themes of folklore, A LITTLE FABLE narrates a surrealist procession of tales, twelve compositions simmering one into the other lyrically and picturesquely. This album sees the duo returning to a warm, organic palette of closely-whispered vocals, fingerpicked guitar, string arrangements and their trademark texture-focused arrangements. Featuring guest collaborators Kyo Ichinose, Seigen Tokuzawa, haruka nakamura, Junya Yanagidaira (ironomi), honagayoko, Akira Kosemura, Janis Crunch and more.
Please stay tuned to this page for more information coming soon.
July 29, 2014
KITCHEN. LABEL ART & DESIGN PORTFOLIO NOW ONLINE
Kitchen. Label Art & Design portfolio is now up and online. The studio was founded in 2005 by owners Ricks Ang and April Lee. It has been widely recognized for their thoughtful approach to design where visual storytelling and tactile sensitivity parallel, garnering acclaim by publications such as Creative Review and The Wire. For design enquires and collaboration, do visit the page for more information.
LINK – http://www.kitchen-label.com/design
July 28, 2014
NEW STOCKIST: COLONY CLOTHING (SINGAPORE)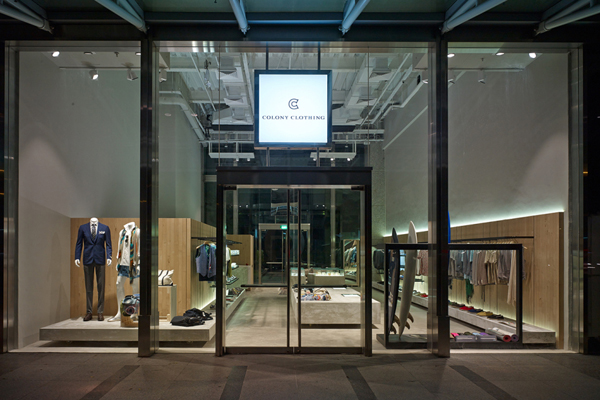 Kitchen. Label is now available at multibrand menswear shop from Japan, Colony Clothing. After working for Japanese retailer Beams for 15 years, owner Kozo Kawamura opened his own shop in Singapore in February 2014. Visit the shop at the ground floor of UE Square shopping mall.