October 2, 2014
HANGING UP THE MOON LIVE AT LANEWAY FESTIVAL 2015 (SINGAPORE)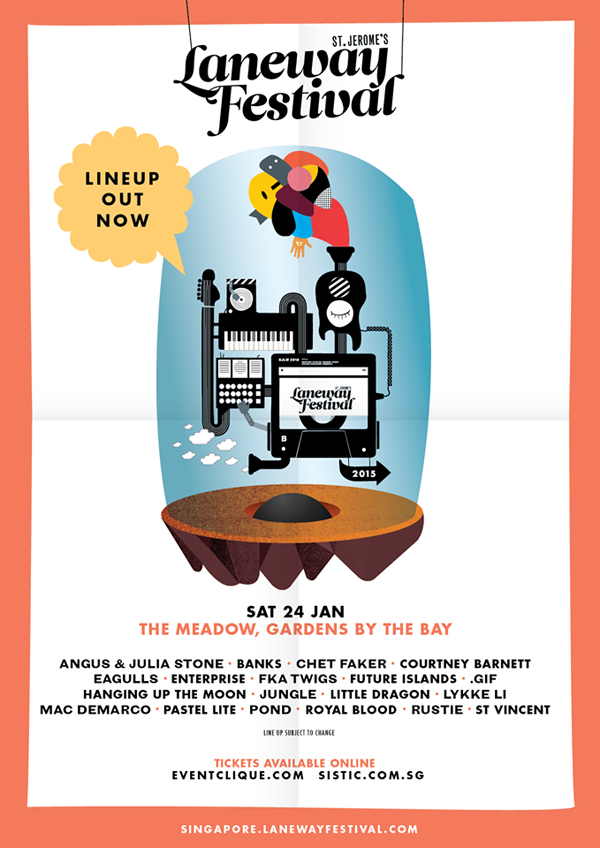 We're excited to announce that Hanging Up The Moon will be playing Laneway Festival Singapore next January at The Meadows, Garden By The Bay – alongside FKA twigs, Mac DeMarco, Little Dragon and many more. Save the date, we hope to see you there!
TICKETS – http://bit.ly/LanewaySGTix
October 2, 2014
HARUKA NAKAMURA LIVE AT EMMA MAEDA SOLO EXHIBITION (TOKYO)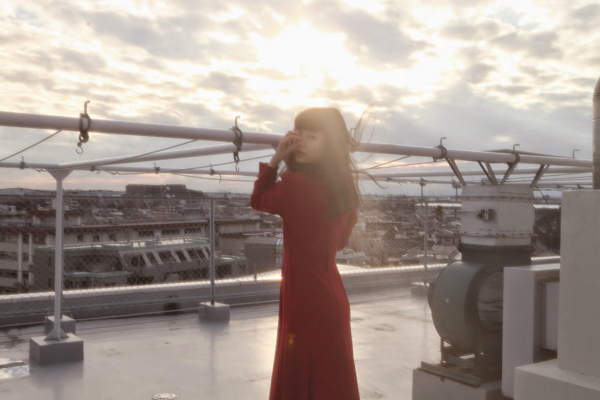 This Saturday in Tokyo, haruka nakamura will be performing with Japanese artist Emma Maeda at her solo exhibition「アトリエE17のこと」at ROKUJIGEN 6次元
MORE INFO – http://emma-rian.blogspot.jp/2014/09/e17103-5.html?spref=tw&m=1
October 2, 2014
THEATRE PRODUCTS X JANIS CRUNCH LIVE AT SHIBUYA PARCO PART 1 (TOKYO)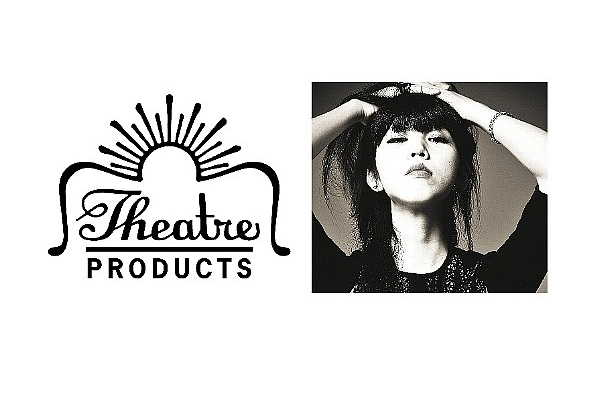 If you're in or around Tokyo, make sure to catch Janis Crunch live on the 18th October in a collaboration with Japanese fashion label THEATRE PRODUCTS for a special in-store piano recital at Shibuya PARCO Part 1. This is a free event!
18 October 2014
THEATRE PRODUCTS / Shibuya PARCO Part 1 (Tokyo)
MORE INFO – http://bit.ly/1vw9p2q
October 2, 2014
JANIS CRUNCH & HARUKA NAKAMRUA LIVE AT HADEN BOOKS (TOKYO)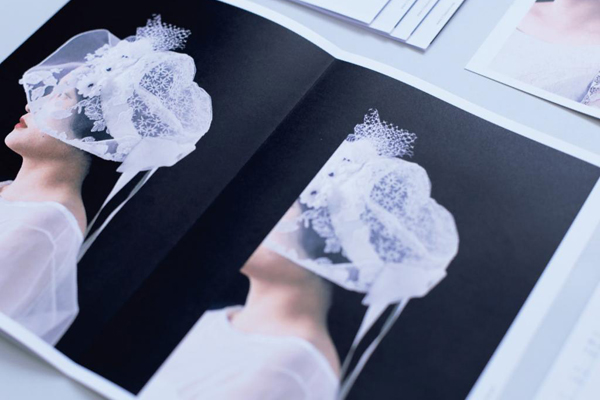 In Tokyo next weekend, Janis Crunch and haruka nakamura will come together once again for a special live event at art book shop + cafe Haden Books. In collaboration with couture label l'ombre et la lumière and featuring guests ARAKI Shin and Sakanoshita norimasa. Only limited to 30 tickets, book now!
3 October 2014
Haden Books (Tokyo) -「lumière」
MORE INFO – http://on.fb.me/1xpQvwo
September 26, 2014
IRONOMI SENDAI JAPAN TOUR 2014
ironomi travels up north of Japan for 2 shows this weekend!
ironomi concert
Date: 27th Sept 2014
Venue: Nejinowa (Sendai)
Start: 15:00
Tickets: 2500yen + 1 drink
More Info: http://nejinowa.com/
terra fes 2014
Date: 28th Sept 2014
Venue: Tokuizumi Shrine (Sendai)
Start: 11:00
Tickets: Free
More Info: http://terafes.tumblr.com/