July 14, 2014
KITCHEN. LABEL COVER DESIGN FOR THE DESIGN SOCIETY JOURNAL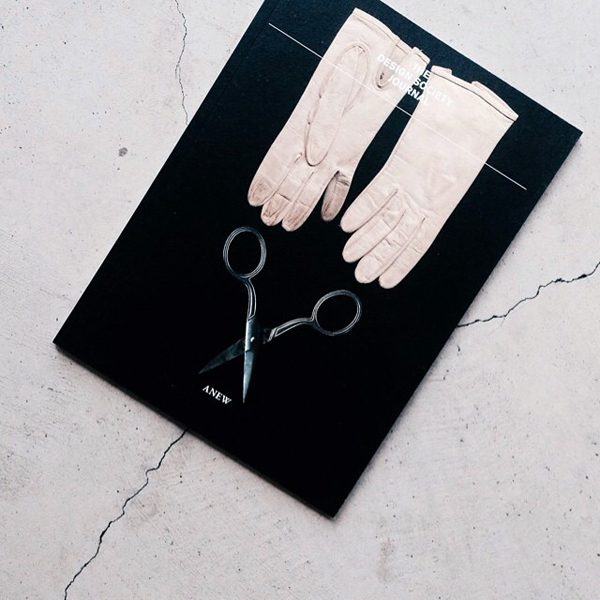 Kitchen. Label is invited by The Design Society Singapore to design one of the 60 limited edition covers for the latest issue 8 "Anew" of The Design Society Journal. Limited edition covers are only exclusively available at BooksActually while the standard edition is available at all leading bookstores in Singapore.
MORE INFO – http://designsociety.sg/
July 1, 2014
HARUKA NAKAMURA LABO x MASAKO NAKAGAWA -「雨音、虹の予感〜」
haruka nakamura LABO will be performing a live music performance to Japanese photographer 中川正子 Masako Nakagawa's new work entitled 「たとえば、あの、雨の日に。」. haruka nakamura LABO is an experimental music project by haruka nakamura featuring Gen Tanabe (Water Water Camel) , Sawako and AOKI, hayato.
6 July 2014
KICHIMU (Tokyo, Japan)
MORE INFO – http://www.kichimu.la/file/ignition4.htm
June 17, 2014
KITCHEN. LABEL WEBSHOP SUMMER SALE (ENDED)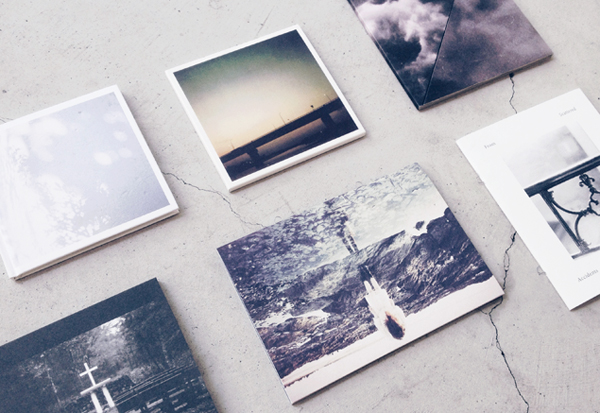 Get up to 25% off all CD albums on our webshop sale. For a limited time and on selected items only, click on the link below to view all items with reduced prices.
*Sales have ended. Thank you for the support
KITCHEN. LABEL WEBSHOP – http://www.kitchen-label.com/web-shop
June 10, 2014
REISSUE OF HARUKA NAKAMURA "TWILIGHT" BACK IN STOCK
Storefront display for the much anticipated restock of haruka nakamura "twilight" now at Tower Records Shibuya 1st floor. Currently our best seller with 7000 copies sold to date and counting. Now available at all good record stores in Japan.
BUY ONLINE: http://www.kitchen-label.com/catalogue/ki004r-haruka-nakamura-twilight
June 10, 2014
APRIL LEE OF KITCHEN. LABEL / ASPIDISTRAFLY CONTRIBUTES TO VULTURE MAGAZINE AS ART DIRECTOR
Our very own April Lee of Kitchen. Label / ASPIDISTRAFLY contributes to VULTURE-Magazine as Art Director. VULTURE is an independent space to explore ideas that would influence a new establishment of a younger creative class. Focusing on the key movers of contemporary culture, it aims to curate and reflect highlights of the current zeitgeist. Issue 08 | Artificial Intelligence out now at all leading bookstores.
BUY ONLINE: http://vulture-magazine.com/magazine