July 29, 2014
KITCHEN. LABEL ART & DESIGN PORTFOLIO NOW ONLINE
Kitchen. Label Art & Design portfolio is now up and online. The studio was founded in 2005 by owners Ricks Ang and April Lee. It has been widely recognized for their thoughtful approach to design where visual storytelling and tactile sensitivity parallel, garnering acclaim by publications such as Creative Review and The Wire. For design enquires and collaboration, do visit the page for more information.
LINK – http://www.kitchen-label.com/design
July 28, 2014
NEW STOCKIST: COLONY CLOTHING (SINGAPORE)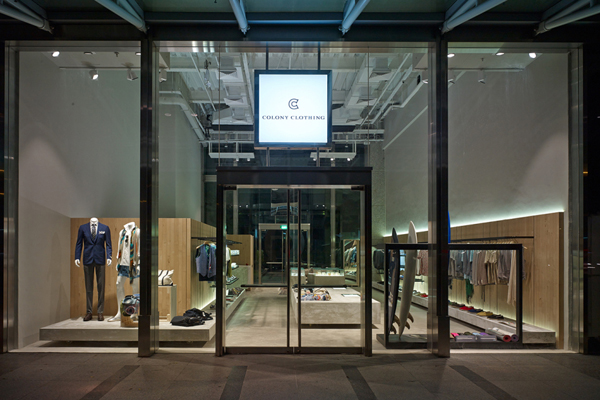 Kitchen. Label is now available at multibrand menswear shop from Japan, Colony Clothing. After working for Japanese retailer Beams for 15 years, owner Kozo Kawamura opened his own shop in Singapore in February 2014. Visit the shop at the ground floor of UE Square shopping mall.
LINK – http://www.colonyclothing.net/
July 14, 2014
KITCHEN. LABEL COVER DESIGN FOR THE DESIGN SOCIETY JOURNAL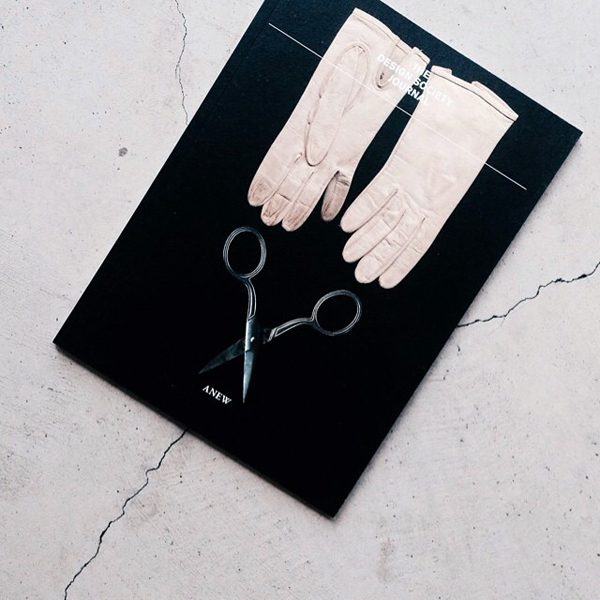 Kitchen. Label is invited by The Design Society Singapore to design one of the 60 limited edition covers for the latest issue 8 "Anew" of The Design Society Journal. Limited edition covers are only exclusively available at BooksActually while the standard edition is available at all leading bookstores in Singapore.
MORE INFO – http://designsociety.sg/
July 1, 2014
HARUKA NAKAMURA LABO x MASAKO NAKAGAWA -「雨音、虹の予感〜」
haruka nakamura LABO will be performing a live music performance to Japanese photographer 中川正子 Masako Nakagawa's new work entitled 「たとえば、あの、雨の日に。」. haruka nakamura LABO is an experimental music project by haruka nakamura featuring Gen Tanabe (Water Water Camel) , Sawako and AOKI, hayato.
6 July 2014
KICHIMU (Tokyo, Japan)
MORE INFO – http://www.kichimu.la/file/ignition4.htm
June 17, 2014
KITCHEN. LABEL WEBSHOP SUMMER SALE (ENDED)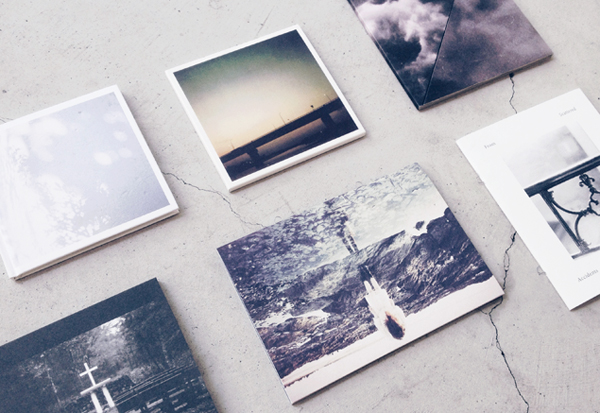 Get up to 25% off all CD albums on our webshop sale. For a limited time and on selected items only, click on the link below to view all items with reduced prices.
*Sales have ended. Thank you for the support
KITCHEN. LABEL WEBSHOP – http://www.kitchen-label.com/web-shop