January 10, 2015
HARUKA NAKAMURA RELEASE SHOW「音楽のある風景」AT SONORIUM (TOKYO)
haruka nakamura PIANO ENSEMBLE launch show for「音楽のある風景」will be held on the 12th January at sonorium (Tokyo). Tickets are already sold out. This is the 4th consecutive sold out show held at the venue in the「音楽のある風景」series – thank you! Presented in collaboration with p*dis / Inpartmaint Inc and sonorium.
MORE INFO – http://www.inpartmaint.com/site/11675/
January 3, 2015
HAPPY NEW YEAR 2015 FROM KITCHEN. LABEL
It's been an amazing end to 2014! Since its release on Christmas Eve, we have shipped over 2500 copies of「音楽のある風景」by haruka nakamura, our biggest first week order to date. Thank you all for the growing support for our artists and releases throughout the years.
As a gift to our listeners, label founder Ricks Ang has put together a mixtape featuring highlight tracks from every album released on the label by ASPIDISTRAFLY, haruka nakamura, FJORDNE, ironomi, Janis Crunch, EVADE, PILL-OH, Szymon Kaliski, Hanging Up The Moon and sonicbrat. The mixtape entitled "Kitchen. Label Chronicles Vol.1″ is now available for streaming via Soundcloud.
Until then, enjoy and we'll be back with new music very soon. Here's to many more in 2015!
December 30, 2014
KITCHEN. LABEL INTERVIEW ON THE U PRESS (SINGAPORE)
The U Press, a complementary paper by UNDERSCORE magazine, spoke to Ricks Ang (founder of Kitchen. Label) to talk about the label's origins and ethos in a short interview prior to last month's Singapore Art Book Fair. Pick up a copy from any of the 250 locations around Singapore.
December 26, 2014
HARUKA NAKAMURA 「音楽のある風景」RANKED #2 ON ITUNES JAPAN ELECTRONIC CHART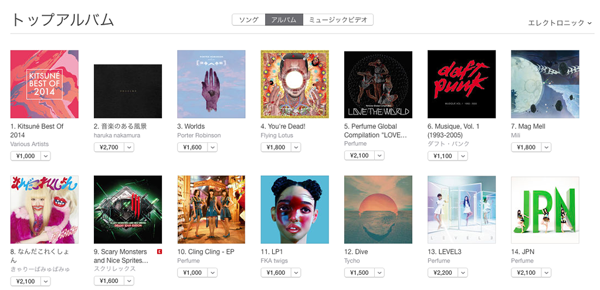 Within the first day of sales, haruka nakamura「音楽のある風景」is now #2 on the iTunes Japan Electronic Album Chart! The album is also a featured release on iTunes Japan electronic home page. Thank you to everyone in Japan who has supported the album!
For those who wish to experience better sounding digital audio than uncompressed CD, we have high quality 24bit/48kHz WAV/FLAC download available at OTOTOY.
iTunes Japan: https://itun.es/i6Bd2kq
OTOTOY: http://ototoy.jp/_/default/p/47942
December 25, 2014
HARUKA NAKAMURA INTERVIEW ON CINRA (JAPAN)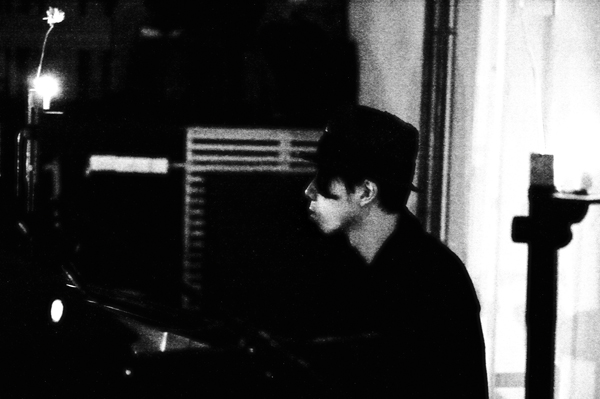 CINRA.NET spoke to haruka nakamura about his new record「音楽のある風景」, making music and his ties with the legendary Nujabes. (Sorry, Japanese only*)
FULL INTERVIEW – http://www.cinra.net/interview/201412-harukanakamura