Nº 23 Commune – Kin Leonn
► Skin

► Shinrin-yoku (part I)

► Shinrin-yoku (part II)

► Desire #9

► Somewhere

► Visionary

► Detached

► There were days

► Noumenal

► Nightlight
USD $9.00 – USD $20.00
| | |
| --- | --- |
| 12" Vinyl | out of stock. |
| CD | |
| WAV | |
| MP3 | |
Orders come with WAV & MP3 downloads
CATALOGUE NO.
KI-023
GENRE
Ambient, Electronic,
Organic
FORMAT
LP/CD/Digital
SPECIFICATION
LP: 180g Transparent vinyl, 12″ sleeve offset printed on premium matt paper, customized translucent 4-panel obi
CD: Glass-mastered CD housed in a die-cut thick board, outer slipcase, offset printed on premium matt paper. Translucent paper insert.
RELEASE DATE
World – 21 Dec 2018
UK/EU – 1 Mar 2018
EDITION
LP: 300
CD: 1000
"In endless patience, the days abide. They write themselves: blue flourish and tender instinct. They are haunts and reveries and all manner of dwelling. They are seconds; they are years. They are forevermore."
Commune is the debut full-length album by Singapore born, London-based producer, composer, electronic artist and pianist, Kin Leonn. Heralding a new era of accomplished young musicians in Singapore, Kin Leonn's transportive music projects as founding member of electronic act 'midst', and his genre-melding solo DJ sets, have instituted him as an in-demand music presence in the city's thriving electronic underground.
Affectionately known by peers as the "ambient boy from Singapore", Kin Leonn's arresting dream-music in Commune is sourced from a well of preconscious phrases, an evocative meditation of sorts – perhaps one that transmutes the city dross into a peaceful self-discovery in search of spiritual unity.
Commune is an atmospheric work mostly recorded using upright piano, reverb-soaked guitar, and synthesisers, with altered virtual instruments and other digital elements added later to create a tension between the organic
and the synthetic. The moods are contemplative and the melancholy, almost all-pervasive. However, within this framework, Kin Leonn explores as much ground as he can, from sweeping ambient bliss to understated piano etudes.
Illustrative song titles like Shinrin-yoku and Somewhere evoke inviting landscapes of reflection and resonance. The more electronic, rhythm-oriented cuts – particularly twin centerpieces Visionary and There were days – find common cause with the producer's approach of balancing programmed and improvised music, before dissolving into a liberating resolution of harmonics and noise. Quieter moments in Desire #9 and Detached also stun with their hypnotic beauty and spaciousness, revealing the artist's cinematically-attuned approach.
This very sense of fluidity and non-structure gives the record its shape-shifting identity, but across 10 songs and 43 minutes, Commune still functions as a single, cohesive piece of music. It's easy to get lost in the album and it's a pleasantly disorienting sensation. In the closing piano track, Nightlight serves as the coda for the whole album, showing that Kin Leonn's strength as a musician isn't all about production complexity, but in the emotional nuance he is able to coax from his instruments with sure instinct and enormous sensitivity.
Kin Leonn releases Commune on 21 December 2018  via KITCHEN. LABEL worldwide. Available on 180g transparent vinyl LP, CD and digital formats, with artwork by Jonathan Yong-Ern Lim and design by KITCHEN. LABEL founder Ricks Ang. This record is mastered and cut by Francesco Donadello at Calyx Mastering in Berlin, Germany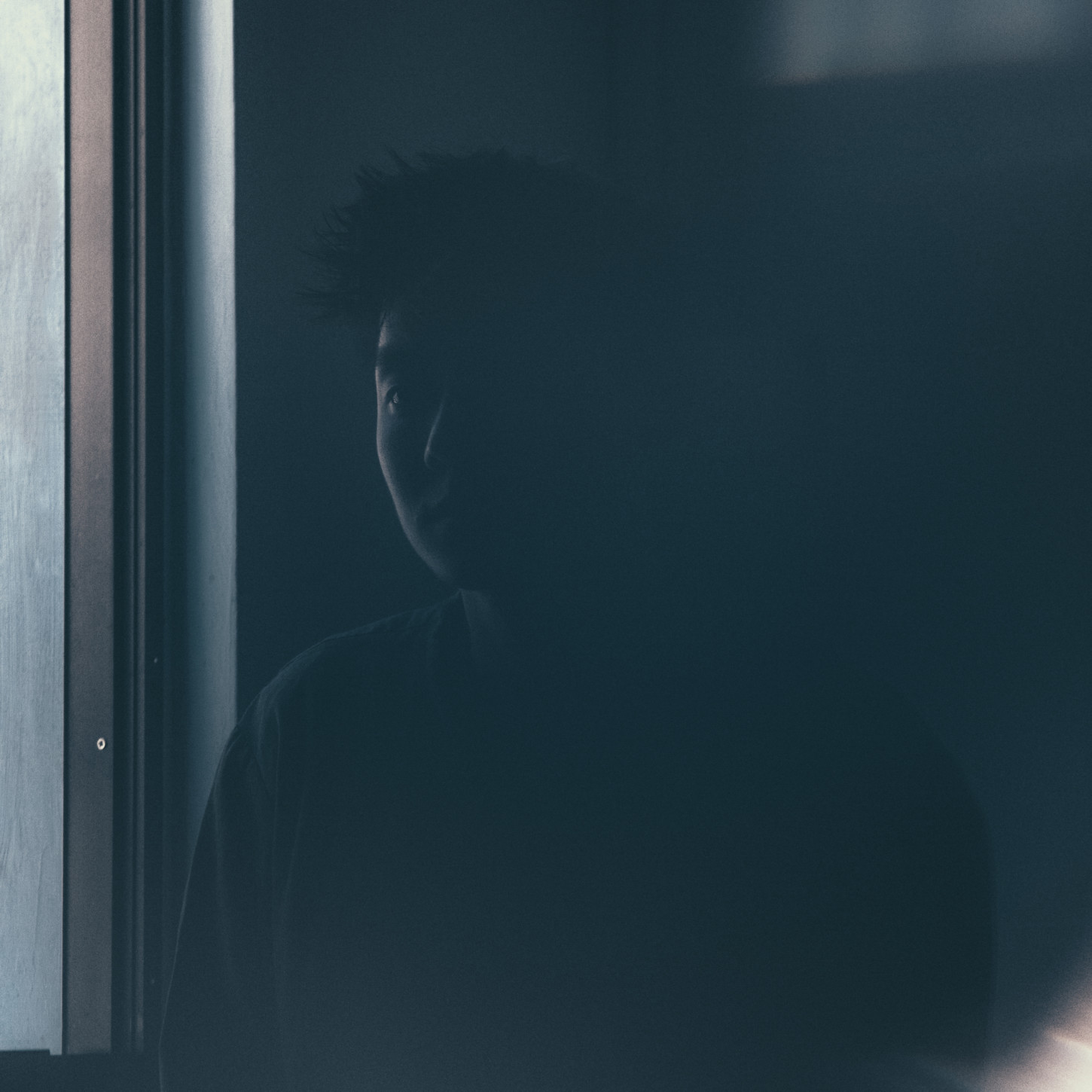 "This is an album of longing, nostalgia, revelation, and other curious introspections. It is a dive into the subconscious and a documentation of the sensibilities encountered along the way.
However, more than that, 'Commune' is the expression of a common subconscious – one we've all been accorded with and share. A place where words fall short in describing the many layers of why we feel the way we feel, or why we desire the way we desire.
Nonetheless, it is a place we are drawn to share with others, like nightly companions lying silently together as the stars flicker before them. 'Commune' is a personal exploration into this common ground of human emotion." – Kin Leonn
CREDIT
All compositions by Kin Leonn
Mastered by Francesco Donadello at Calyx Mastering in Berlin, Germany
Cover Art by Jonathan Yong-Ern Lim
Photography by Christopher Sim
Design by Ricks Ang
"Kin Leonn is a key artist in the burgeoning Asian new music movement."
— POPEYE Magazine (Japan)
"A gliding between cinematic modern classical, and the knocking claustrophobia of Boiler Room beats."
— Overblown (UK)
"Spell-binding"
— Self-titled (Netherlands)
"Kin Leonn, as a product of both the established U.K. ambient music scene and Singapore's indie music fraternity, brings a new dimension to the genre with his album Commune."
— Vinyl of the Day (Singapore)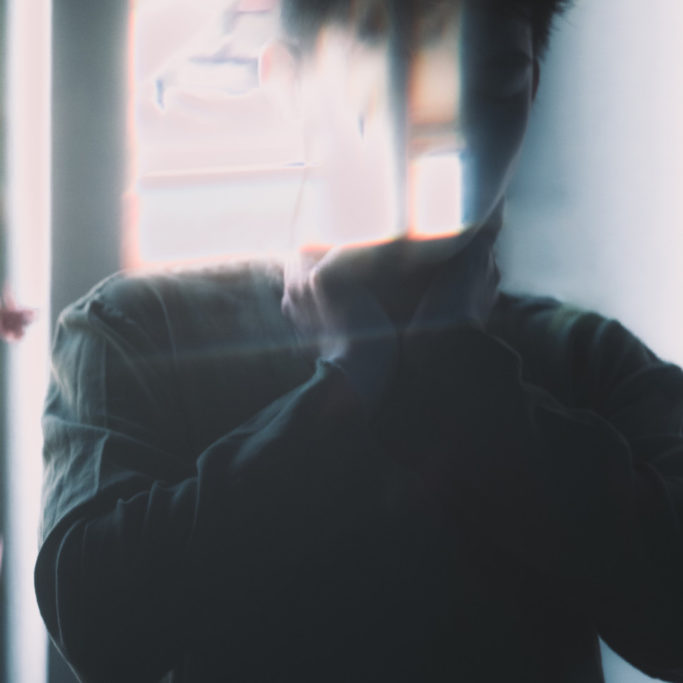 Kin Leonn
Singapore-born and currently London-based, composer and producer Kin Leonn joins KITCHEN. LABEL with an upcoming release of his debut album….
…
Additional information
| | |
| --- | --- |
| Weight | N/A |
| Dimensions | N/A |