Nº 25 Endless – Kin Leonn
► Endless
USD $1.00 – USD $2.00
Orders come with WAV & MP3 downloads
CATALOGUE NO.
KI-025
GENRE
Electronic,
Ethno-ambient,
Generative
FORMAT
Digital
SPECIFICATION
–
RELEASE DATE
5 Jun 2020
EDITION
–
終わりのない忍耐の中、日々は続く。
日々は自ら書く。青い飾り書きと柔らかな本能を。
日々は幽霊であり幻想であり、ありとあらゆる住処である。
日々は秒であり、年月である。
日々は永遠である。
Kin Leonn's music came of age, cueing the soul-stirring electronic record 'Commune' in 2018 to the backdrop of Singapore before moving to London to push his music further beyond home. Since then, he has opened for avant-pop rising star Yeule in London, conducted a 6-channel sound installation in Bedford Square for the Architectural Association, and also played at one of the city's most esteemed venues for experimental music, Café OTO — somewhat a feat yet to be accomplished by any other Singaporean musician. Now Kin Leonn re-emerges with his follow-up digital single on KITCHEN. LABEL, the first of the new Kin Leonn material which will arrive in 2020.

"In endless patience, the days abide. They write themselves: blue flourish and tender instinct. They are haunts and reveries and all manner of dwelling. They are seconds; they are years. They are forevermore."
'Endless' is an afterword; a prose, emerging from a mirrored sea which draws its inspiration from the atmospheric and emotionally evocative 'Commune'. The track explores an ethno-synth terrain, with malfunctioning narration by fellow traveller Yeule — before blossoming into an immersive digitalia of arpeggiated techno rhythms and swells. 'Endless' probes the spaces between calm and chaos; light and dark. This contrast is representative of Kin Leonn's music, which is, at times, kinetic, but also, purposely languid — all framed around the artist's exploration of his inner scenery and outer experience.
'Endless' was originally hand-picked by Tomohide Teramachi, HMV Japan's curator of ambient/new age music, to be featured in Lake of Illusions Vol. 2 compilation in Japan. The digital single will now be released worldwide for the first time on June 5th.
CREDITS
Produced by Kin Leonn
Monologue narrated by Yeule
Mastered by Chihei Hatakeyama
Design by Ricks Ang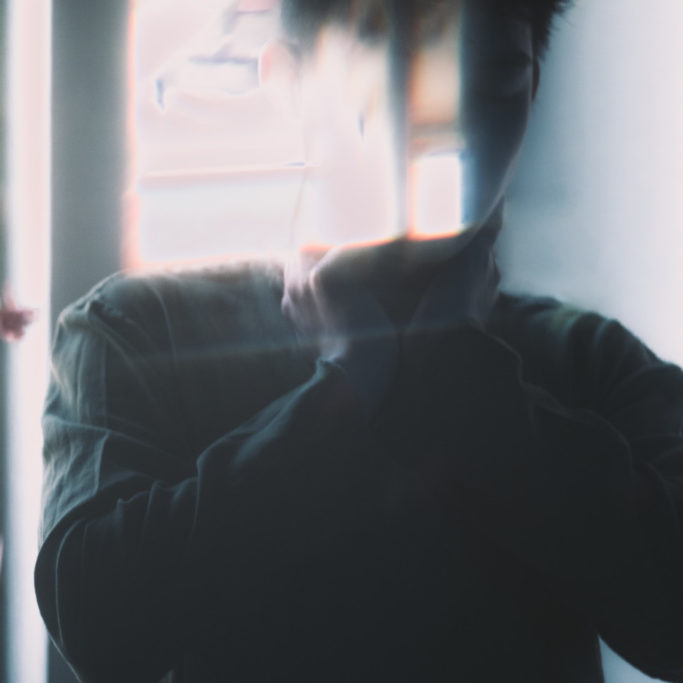 Kin Leonn
Kin Leonn first emerged in Singapore's indie scene as a founding member of electronic act 'midst', who released their 2016 debut EP and built an immediate legacy in the city's thriving electronic underground…