Nº 3 THE SETTING SUN – FJORDNE
► Collide

► A Woman, A Girl

► Tree Sees All

► After You

► Torn Out

► Vivid Memories

► Will You...

► Rustle Of Leaves (After Sunset)

► Autumn; Grace

► Last Sun
USD $9.00 – USD $14.00
Orders come with WAV & MP3 downloads
CATALOGUE NO.
KI-003
GENRE
Jazz, Ambient, Electronic
FORMAT
CD
Digital
SPECIFICATION
Glass mastered CD housed in a 6 fold concertina portfolio, offset printed, full color on premium matt paper
RELEASE DATE
1 Aug 2009
EDITION
500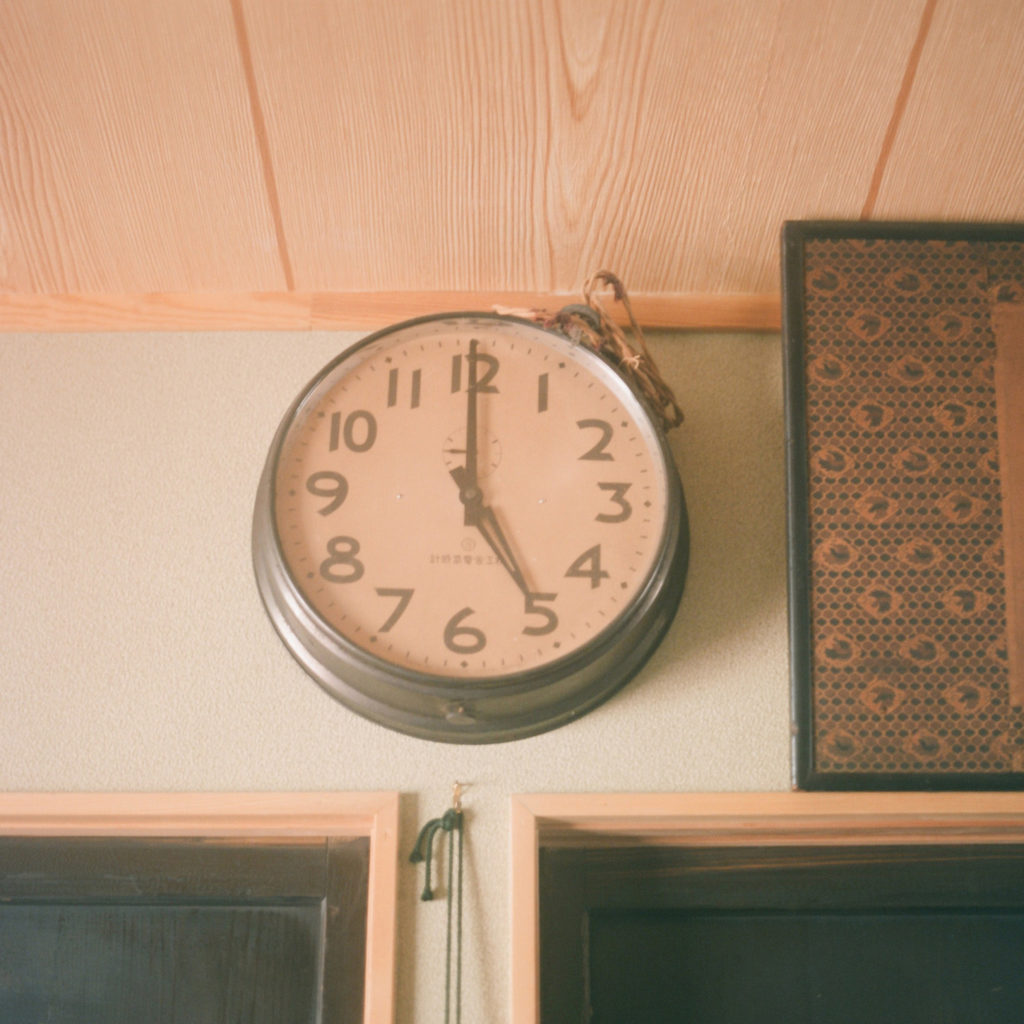 "Be noble, always have pride, wait and you shall see the setting sun."
FJORDNE's first offering from KITCHEN. LABEL was inspired by the evocative descriptions of simple things in Dazai Osamu's novel of the same name (Shayo), a story of an aristocratic family in decline and the moral lapses of its members. Sidestepping the novel's content, FJORDNE recreates the introspection and pastoral lyricism of Dazai's language into poignant chapters of musicial eloquence.
In "trees see all," he plays a simple piano etude while stranded in a humid fog that crackles and gurgles with bursts of wet static. One of the most ravishing tracks, "after you," is a walk in a wet forest after the rain with raindrops sliding off leaves and glints of sunlight bouncing off the raindrops. FJORDNE paints this dappled scene with a mottled collage of sounds.
It seems as if the track will stretch on forever, as you linger around to hear electronic glitches twinkle and patter in this leafy grove. "After you –," indeed; letting the environment talk, bowing to the course of the weather as it leaves a glistening trail of sounds behind it.
Light and greenery get a very different treatment in "rustle of leaves (after sunset)" (the setting sun has fully disappeared now). Bristling rumbles of sound layered over stuttering drones. This is a metropolitan twilight – where else would the wind in the trees sound so beautifully choked and congested? These digital tones are a wistful metaphor for the steady encroachment of pastoral soundscapes in our concrete cities. Not actually the sound of fluttering foliage, but rather a distant memory and reverie of it, pining after splendid sunsets.
"The Setting Sun" is available on CD + Artbook and digital formats on 1st August 2009. The physical CD copy comes in a professionally offset printed customized 6 fold concertina portfolio, and the essence of "THE SETTING SUN" is made visible by 120mm photography provided by April Lee. Employing the progression and pause of time, the flow of the images gently echo FJORDNE's interpretation to reveal this carefully hidden world.
"The Setting Sun is a unique and beguiling entity. Stunningly beautiful."
— Brainwashed, USA
"The Setting Sun is an intelligent and literate effort; it breaks the boundaries of modern ambience and may someday be viewed as a touchstone in the field. 8/10″
— The Silent Ballet, USA
"FJORDNE pastoralia at its best."
— Textura, Canada
"Easily putting plenty contemporary composers to shame."
— Tokafi, Germany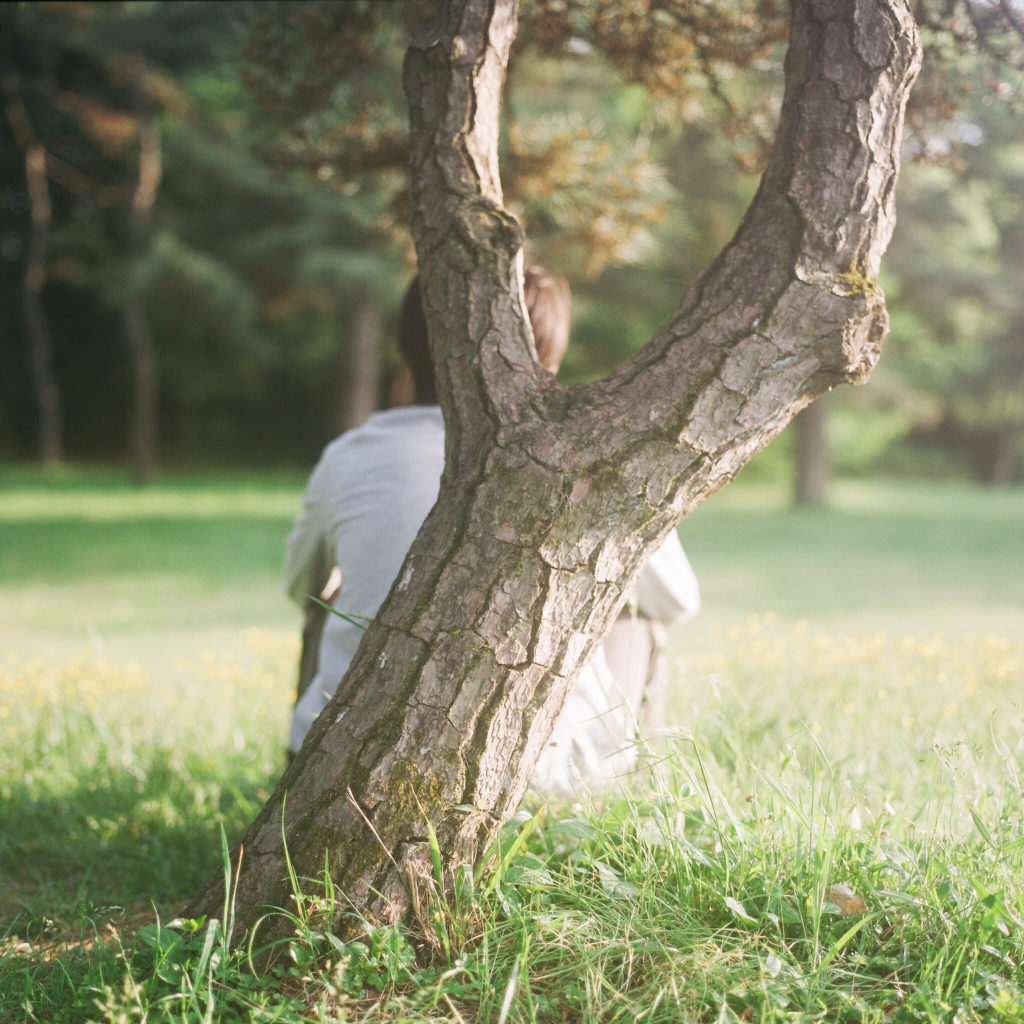 FJORDNE
Based in Tokyo, FJORDNE is the solo project of Fujimoto Shunichiro. Focused on two concepts, "sound texture" and "twisted time", he utilises an array of acoustic instruments and transforms his sounds into a new time span using the laptop computer…