Nº 6 FJORDNE – Charles Rendition
► propheteia

► Gathering

► awakening

► constellation

► forfeiture

► hope

► Ald square

► Ebenze

► antidotal

► hazel
USD $9.00 – USD $14.00
Orders come with WAV & MP3 downloads
CATALOGUE NO.
KI-006
GENRE
Jazz, Ambient, Electronic
FORMAT
CD
Digital
SPECIFICATION
168 x 168 x 6mm, glass-mastered CD housed in letter-pressed folio with outer slipcase, 2 x 3 fold 70gsm broadsheet, offset printed on premium matt and newsprint paper. Individually numbered.
RELEASE DATE
15 Jul 2011
EDITION
1000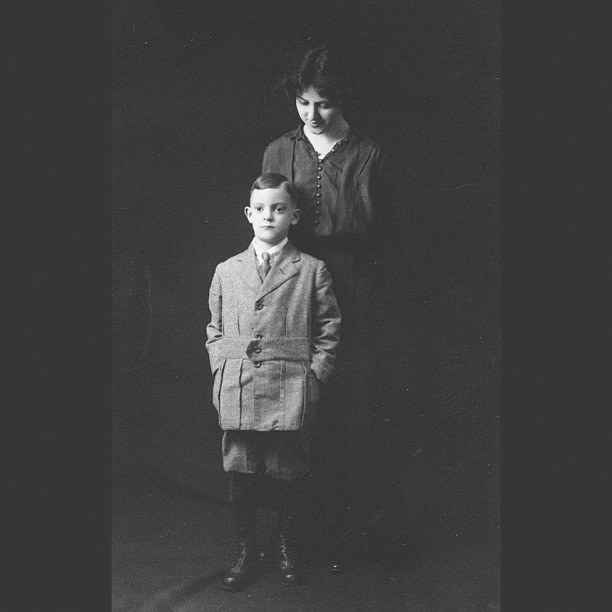 "The reason never lies in oneself. The others do. Its just a matter of reception, not emission."
Following 2009's critically acclaimed 'The Setting Sun", FJORDNE (aka Shunichiro Fujimoto) releases his second album on KITCHEN. LABEL entitled "Charles Rendition". The lyricism of that earlier album and stories of tragedy and social decline are intact, but further explored. "Charles Rendition" is an introspective piano study through a child's eyes set in a self-penned short story, inspired by Charles Dickens' 1861 novel "Great Expectations" – a morality tale of a forest boy and girl struggling to accept and adjust to the decadence of society in a mysterious, timeless era. "Charles Rendition" takes its cues from the antique patina of time, with traces of a lingering past that continue to intrude onto the present.
The opening sets the tone for the album – texture-focused piano jazz unfolding against the twist of a field of subtle electronics. On "Gathering", the metronomic tick-tock of an ancient grandfather clock peters out as the muted horn section and bright attack of a piano refrain slowly kick in at an easy, handsome pace, like a gentleman stroller of the city street.
The jazz haze continues on the following track, "awakening", where FJORDNE showcases, among other tracks like "forfeiture" and "Ald square", a stunning and newfound freewheeling approach to his craft that is more groove-based, as it wraps itself around a loose, roving beat, the rustle of an errant saxophone and the suspended quiver of sound assemblages extracted from old records.
The more pensive piano outings like "constellation", "Ebenze" and "antidotal", which seem to channel the languid decadence of life, are the result of the influence that pianists such as Bobo Stenson, Marc Copland and Paul Bley had on FJORDNE. The piano tracks are then fractured and enhanced sonically with his trademark bristling echoes and dissonant effects, along with a plaintive string section. Elsewhere, on "hope", a twinkling, whispery interlude ends with a spirited free jazz flourish, evoking the wan light leaking from smoky bars as patrons slink out the door and emerge into the steely glint of radiant surfaces under the city's neon, moonlight, and streetlamps.
"Charles Rendition" is available on CD and digital formats on 15th July 2011. The physical CD copy comes in a customized 7-inch LP-sized paper edition, professionally offset printed and made with a careful selection of materials and processes – Letter-pressed and individually numbered 300gsm premium matt cardboard folio; and loose newsprint broadsheet fold-outs that include FJORDNE's self-penned short story accompanied with visual reflections and ambiguities. This album is mastered and designed by KITCHEN. LABEL founder Ricks Ang.
"Influenced by pianists such as Bobo Stenson and Paul Bley, one can hear some elements of free jazz and European third stream in FJORDNE's playing."
— JazzReview, USA
"An album worthy of another end of year acclaim!"
— Headphone Commute, USA
"‎'This imminently rich style-and-sound pastiche is why the genre category "Misc." was introduced."
— World Magazine, USA
"‎Un percorso, dicevamo, che vede come unico fautore il nome di Shunichiro Fujimoto, musicista che ora più che mai si ritaglia un posto di assoluto rilievo nel panorama classico contemporaneo, quello in combutta con l'elettronica ovviamente. 9/10."
— Electronique, Italy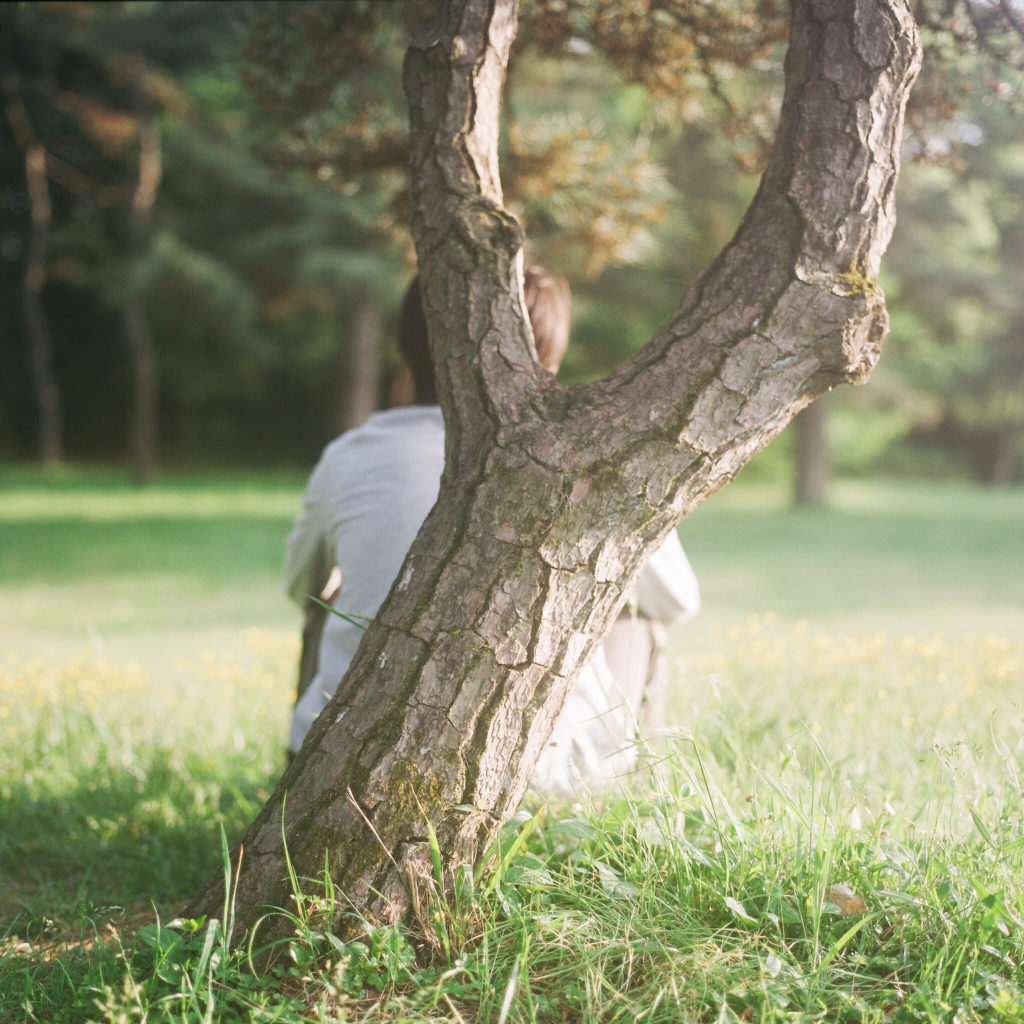 FJORDNE
Based in Tokyo, FJORDNE is the solo project of Fujimoto Shunichiro. Focused on two concepts, "sound texture" and "twisted time", he utilises an array of acoustic instruments and transforms his sounds into a new time span using the laptop computer…