Nº 30 twilight (Deluxe Edition) – haruka nakamura
► 夕べの祈り

► harmonie du soir

► 彼方

► 窓辺

► memoria

► ベランダにて

► faraway

► 光景

► dialogo

► 音楽のある風景

► twilight

► カーテンコール

► The Light

► 光 (ft. ASPIDISTRAFLY)

► ニつの風景の消失点

► drape

► calma de noite

► dreaming dawn

► calma de noite (Take 2)

► 光景 (ft. rie nemoto)

► 夕線
2LP ships around end Feb – early Mar 2021.
USD $13.00 – USD $32.00
Orders come with WAV & MP3 downloads
CATALOGUE NO.
KI-030
GENRE
Ambient, Jazz,
New Age
FORMAT
2LP
2CD + Art Book
Digital
SPECIFICATION
2LP: Remastered album tracks + 8 previously unreleased tracks. 12-inch double transparent brown vinyl housed in gatefold sleeves and 4-page insert.
2CD + Art Book Remastered album tracks + 8 previously unreleased tracks. Glass-mastered double CDs housed in 48-page hardcover book.
RELEASE DATE
25 December 2020
*2LP Edition shipping end Feb – early Mar 2021
EDITION
2LP: 1000
2CD + Art Book: 2000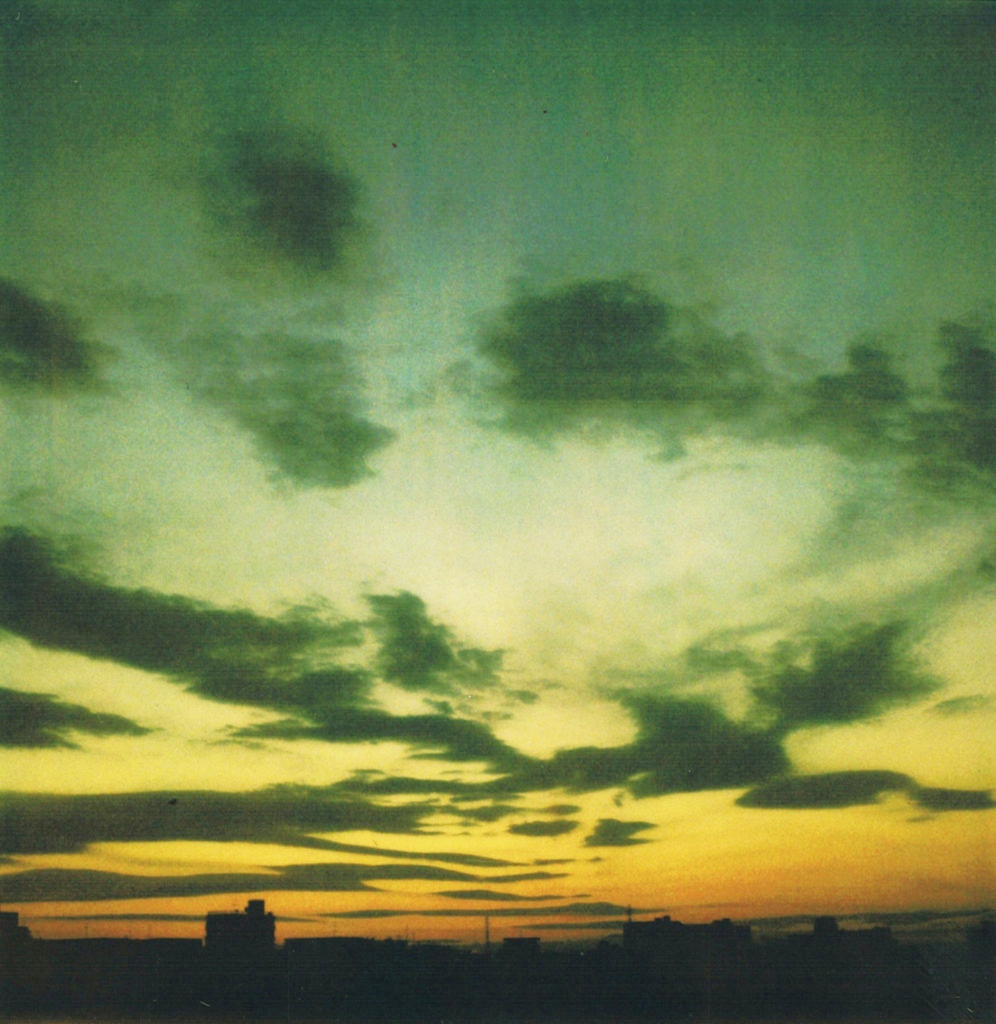 "From the car window, a view of street lamps atop the hill. The lighthouse keeper feeds a bonfire with firewood."
twilight was haruka nakamura's second album, released in the summer of 2010. The album spawned the haruka nakamura classics such as twilight, ongaku no aru fuukei, curtain call, harmonie du soir and hikari. Upon release it was seen (and still is) as a haruka nakamura masterpiece. twilight marks a milestone not only for the artist but also remains the best-selling album on KITCHEN. LABEL in over a decade. 
Recorded in a studio overlooking the ocean as a tribute to the sight of the expiring sun falling slowly over the horizon at dusk, twilight is a sustained reverie that mirrors the dwindling rays of light at day's end with its subtle variations in timbre and texture.
To celebrate its 10th anniversary, the iconic album will be available for the first time on vinyl and the re-releasing of the much sought after original first press CD + art book edition. Included in the reissue are 8 previously unreleased tracks recorded during the original sessions in 2010. Remastered by long-time collaborator Gen Tanabe, the reissue features artwork faithful to the original design with the addition of liner notes written by Toshhiko Terada of Ameto Kyujitsu. 
"静かな音の広がりの中に、物語や、光の移り変わり、匂いを感じられる豊かな楽曲たち。haruka nakamuraの作品を通じて、「音楽」のさらなる深みを覗けたような気がする."
— limArt / 中島佑介, Japan
"A symphonic poem, between contemporary classical and ECM-jazz. A remarkable sonic experiment."
— Tokafi, Germany
"Haruka Nakamura's first taste of greatness. Difficult to resist." 8/10
— The Silent Ballet, USA
"Some of the most beautiful music of the world."
— Headphone Commute, USA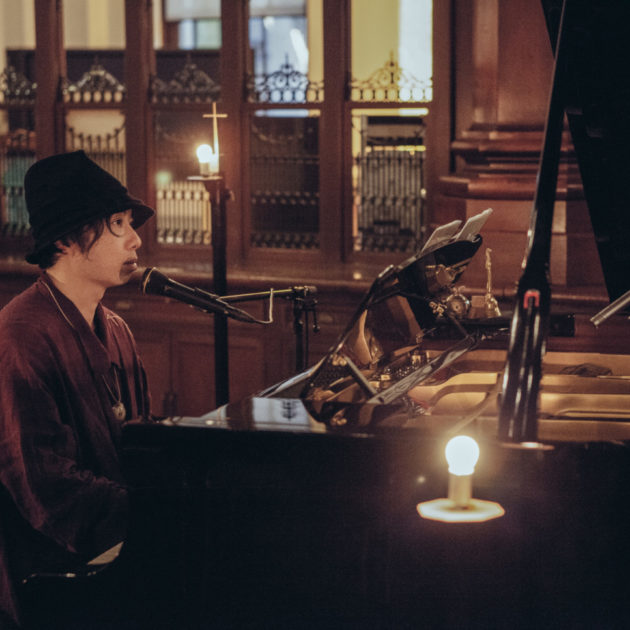 haruka nakamura
Born in Japan and based in Tokyo, haruka nakamura is a composer, producer. As a child, haruka learned to play piano and guitar on his own…