Nº 38 SHITSURAI – Meitei
► 立春 Risshun  

► 立夏 Rikka 

► 立秋 Risshū 

► 立冬 Rittō
USD $3.00 – USD $4.00
Orders come with WAV & MP3 downloads
CATALOGUE NO.
KI-038
GENRE
Environmental Music,
Minimal, Ambient
FORMAT
Digital
Conceived as a commissioned work for Japanese integrated art brand WARA, Hiroshima-based composer Meitei created SHITSURAI as music to embody the collective's ideology centered around age-old Japanese traditions and sensibilities. Meitei, whose real name is Daisuke Fujita, and WARA's artistic director Eri searched for a new dialog with sounds reflecting the Japanese aesthetics of 24 sekki that mark nature's perpetual cycle of ever-changing seasons. Meitei's entrancing ode to the 24 sekki expresses Japanese lyricism through minimal piano, environmental and electronic sounds.
In Japan, each of the four seasons of the year is experienced in six phases and all have their own distinct characters. Unveiling a reverence for the Japanese passage of time, the 4-track EP explores the ebb and flow through the twenty-four seasons of Japan as nature awakens, blossoms, matures and settles into a slum from the beginning of spring (Risshun), the first day of summer (Rikka), the first day of autumn (Risshū) to the beginning of winter (Rittō).
Symbolizing the Japanese concept of shitsurai (to arrange) with an emphasis on ma (the sound of silence), the compositions were designed as a collage of delicate piano sounds that the composer played, recorded and subsequently meticulously cut and rearranged. The piano serves as a metaphor for the artist's individual existence in the shifting landscape of time throughout the record. With each passing season, surrounded by new environments and colors, various textures were drawn with subtle glitchy electronics embedded within natural sounds, gradually unfolding as the album unravels. Transient, sparse and boundless at once, for fifteen minutes, the four tracks cycle through small variations, the album paradoxically, expands with each listening loop: it's one that can be listened to endlessly.
With this album, Meitei's unique sound universe is observed from yet another new perspective, as the artist has demonstrated in prior albums. SHITSURAI exemplifies Meitei's brilliance with motifs, minimalism and movement as he seeks to meet a new realm of sonic romanticism in his never-ending quest to reinterpret and recapture lost Japanese moods.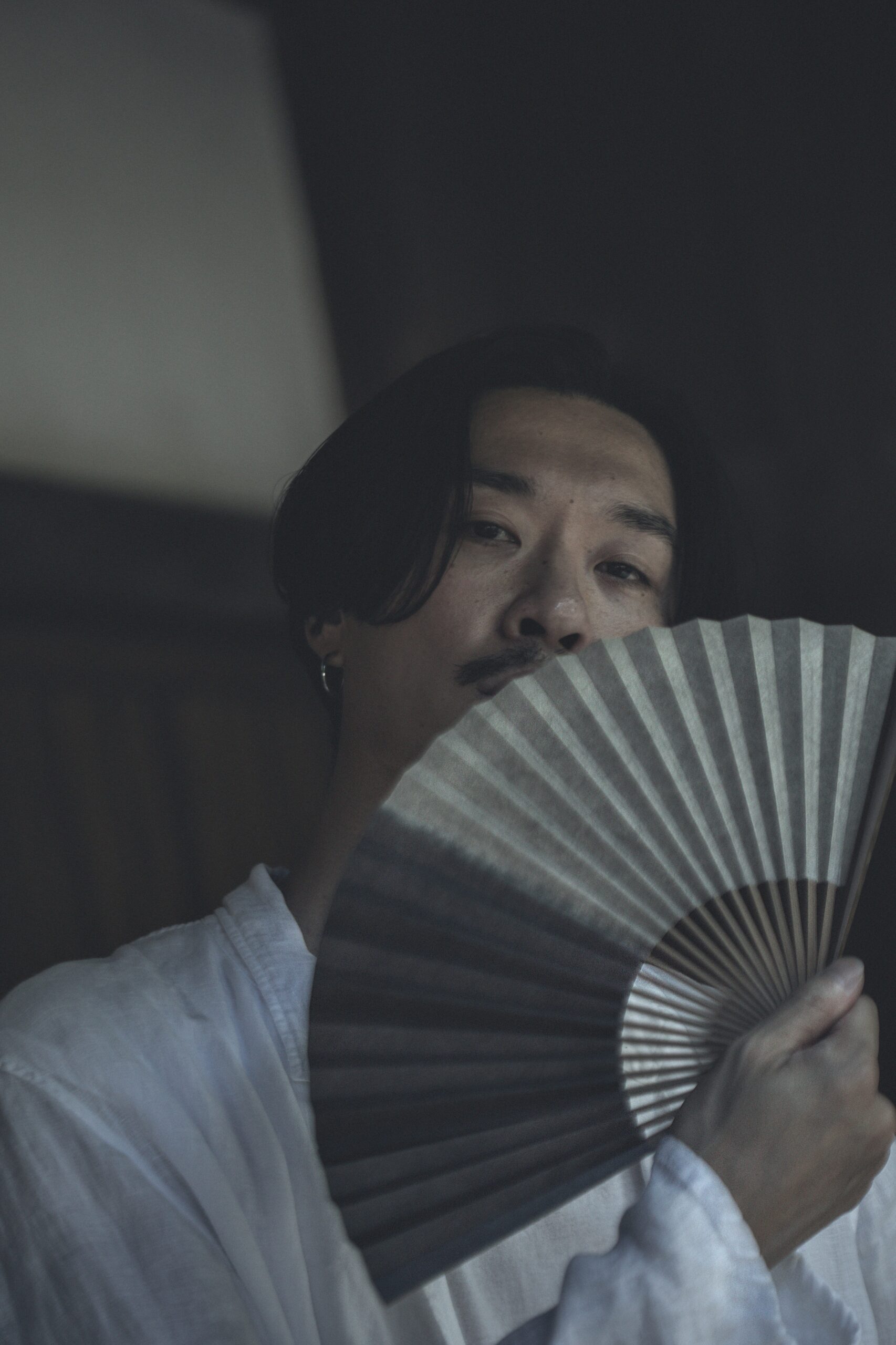 CREDIT
Composed & Arranged by Meitei
Mastered by Gen Tanabe @ Studio Camel House
Creative Direction by WARA
Cover design by C-DOTS DESIGN PROJECT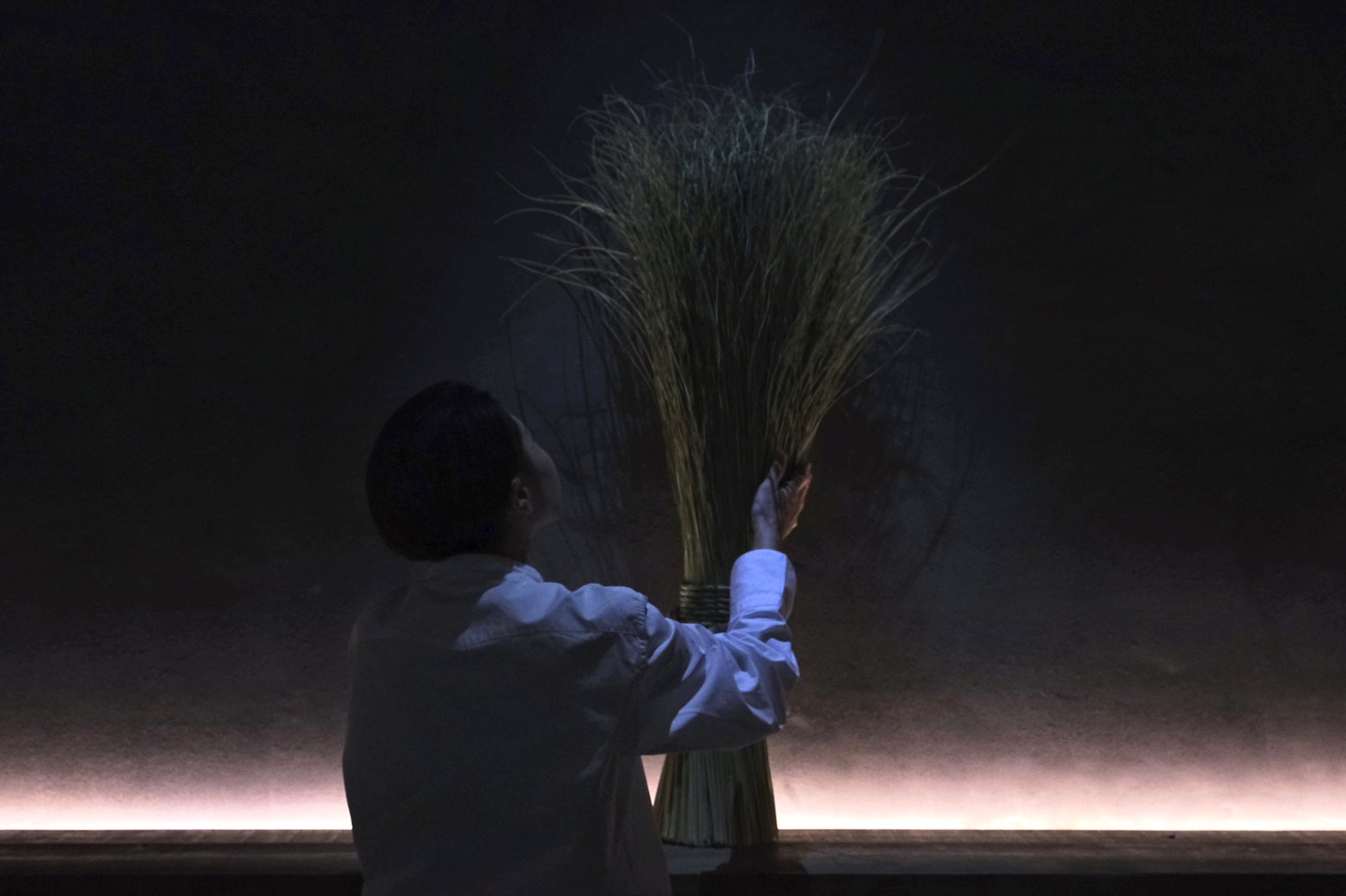 Meitei / 冥丁
Blending contemporary sound techniques with profound reverence for Japanese folklore, Meitei is a Hiroshima-based composer driven by a concept he refers to as "lost Japanese mood"