Nº 27 Faraway Vicinity – Kin Leonn & Hiroshi Ebina
► Forest future

► Human crossing

► A secluded channel

► Leaving home for the fields
USD $3.00 – USD $10.00
| | |
| --- | --- |
| Cassette | out of stock. |
| WAV | |
| MP3 | |
Orders come with WAV & MP3 downloads
CATALOGUE NO.
KI-027
GENRE
Ambient, Minimal,
Pastoral
FORMAT
CS/Digital
SPECIFICATION
CS: Pro-dubbed C18 tape housed in cassette case with outer o-card and inlay.
RELEASE DATE
Digital – 3 Jul 2020
CS – Aug 2020
EDITION
100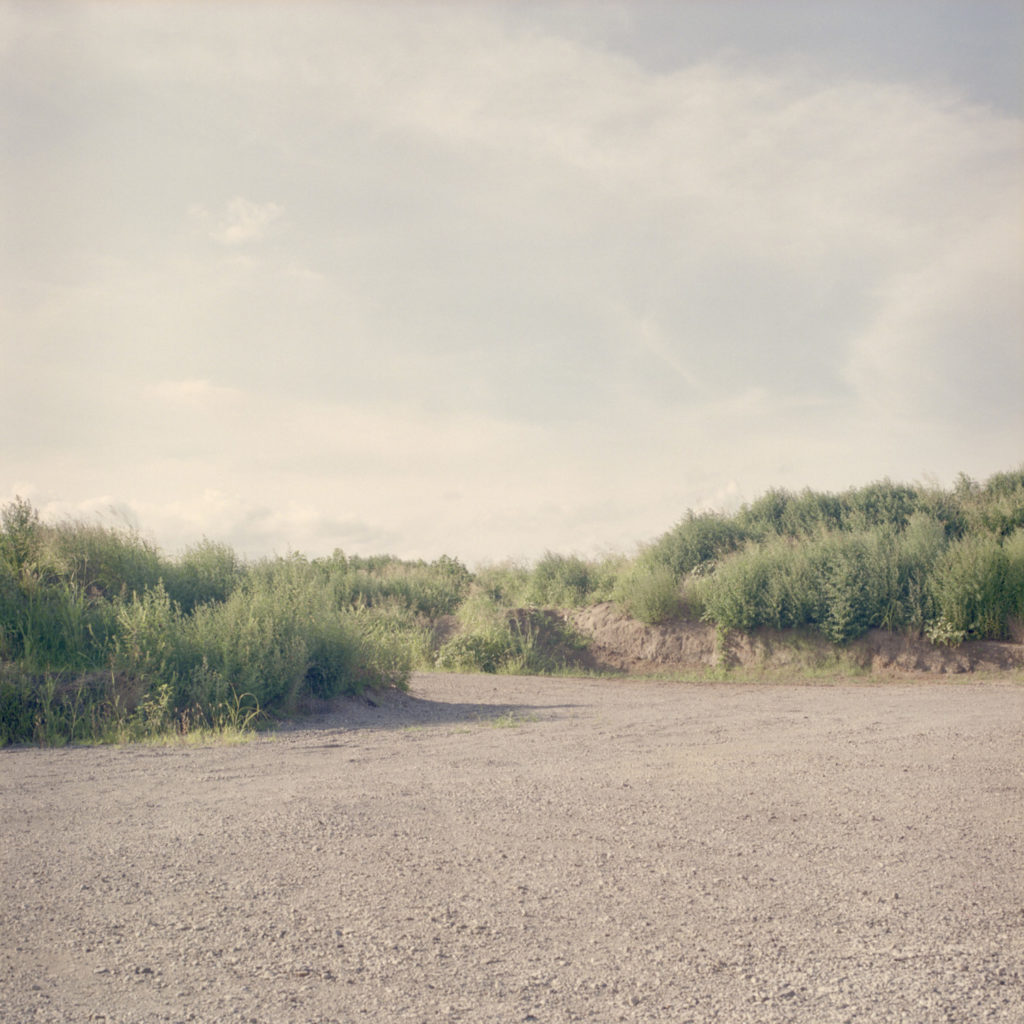 "A landscape – an adaptation of wind, a shifting mural. Quiet vicinities shaped by time and intention. Strange critters, once creature comforts of the home, now glitching gently in the creek."
In this era of uncertainty and shaken normalities, we are forced to confront a different landscape in society – one which has modified our interactions with people and nature. There is a sense that the zeitgeist, the spirit of the times, has shifted further into the dystopian territory. Faraway Vicinity is the amalgamation of these landscapes – human and non-human, familiar and unknown – to construct a sonic world that mirrors these strange times. But more importantly, it hopes to bring a familiar peace to these unfamiliar places. If there's any silver lining to this current situation, it must be that it gave us a chance to pause and reflect upon what it takes to live with joy or prosperity. It was precisely in this condition where Kin Leonn (Singapore) and Hiroshi Ebina (Tokyo, Japan), separated by land and sea, created this work.
The opening track Forest future conceives a hybrid landscape, a digital ravine overrun by strange phenomena. The piece begins with a myriad of insect calls and chirps, recorded in the hills of Ipoh, Malaysia. These sounds are manipulated and juxtaposed with other field recordings, as well as a plethora of synthesized "insect" noises.
In strict and abrupt contrast, the second track Human crossing immediately enters a quiet soundscape. The artists are now mostly playing acoustic instruments such as piano, music box, glockenspiel, and kalimba, while accompanied by gentle, organic-sounding electronics. The piece represents the tamer side of nature and humanity – conveying soft, intimate feelings towards the environment and people.
A secluded channel paints a peculiar, melancholic picture of desolate trees rustling in the sea breeze – perhaps in a dystopian age where such untouched beauty would be even harder to come by. The piece begins with synthesized swells, composited with field recordings of rustling leaves and ocean waves to create a movement that is breathing and organic. On top, a set of chimes sways and glitches curiously in the wind. The piece ends with a cathartic brass progression and emotional harmonies, suggesting that there might still be some hope in this future we are stepping into.
Faraway Vicinity closes with Leaving home for the fields. The track pays homage to the concept that this simple act of leaving home, at the time of the recording, was one which was mostly discouraged or prohibited in many countries due to the pandemic – thus depriving many humans of their contact with wild nature.
Faraway Vicinity will be released across all digital formats and as a limited run of 100 cassettes via KITCHEN. LABEL. Chihei Hatakeyama mastered this recording in Tokyo, Japan.
CREDIT
Kin Leonn: custom software synths and effects, upright piano, korg minilogue synth, field recordings, found objects
Hiroshi Ebina: eurorack synthesizers, hardware synthesizers, kalimba, glockenspiel, music box, found objects
All compositions by Kin Leonn, Hiroshi Ebina
Mixed by Kin Leonn
Mastered by Chihei Hatakeyma at WPM Mastering, Japan
Design by Ricks Ang
Photography by Hiroshi Ebina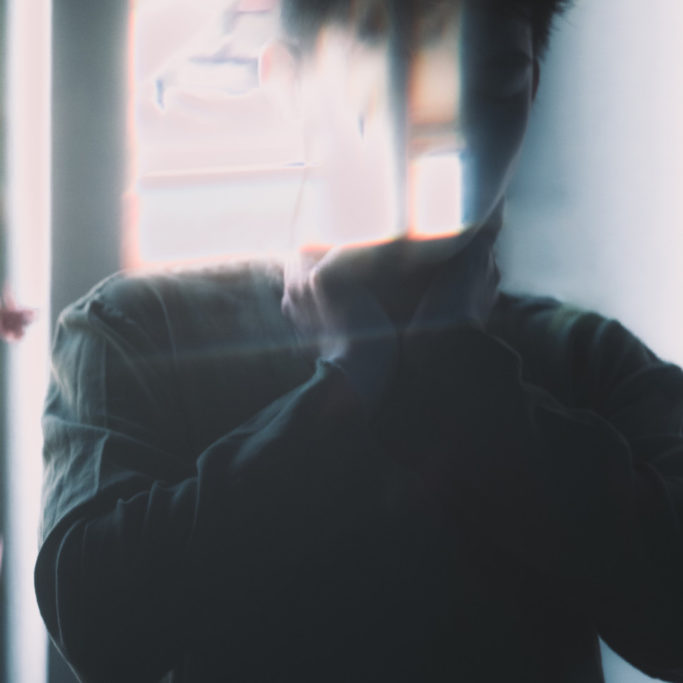 Kin Leonn
Kin Leonn first emerged in Singapore's indie scene as a founding member of electronic act 'midst', who released their 2016 debut EP and built an immediate legacy in the city's thriving electronic underground…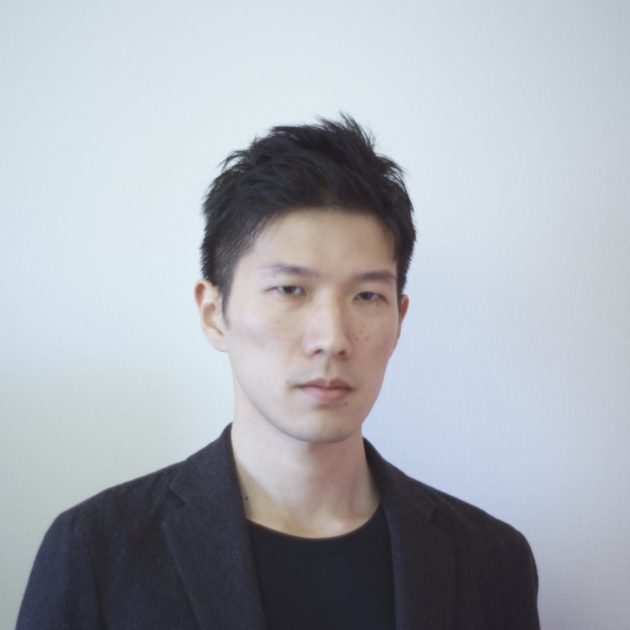 Hiroshi Ebina
Hiroshi Ebina has unique multi-disciplinary background, ranging from composing ambient music, performing gagaku, the traditional ritual music in Japan…