Nº 2 (Reissue) i hold a wish for you – ASPIDISTRAFLY
► Candlescape

► Moonlight Shadow

► Common Colors In The Air

► Sampling Atmosphere

► On The Summer Solstice

► Porcelain Sky Wink

► Sui

► Endless Dreamless (Feat. haruka nakamura)

► 花火
USD $9.00 – USD $14.00
Orders come with WAV & MP3 downloads
CATALOGUE NO.
KI-002R
GENRE
Ambient, Electronic,
Avant-pop
FORMAT
CD
Digital
SPECIFICATION
Glass-mastered CD housed in a die-cut thick board, outer slipcase, 6-page insert, offset printed, full colour on premium matt paper.
RELEASE DATE
28 Sept 2018
EDITION
Reissue: 1000
First Press: 2000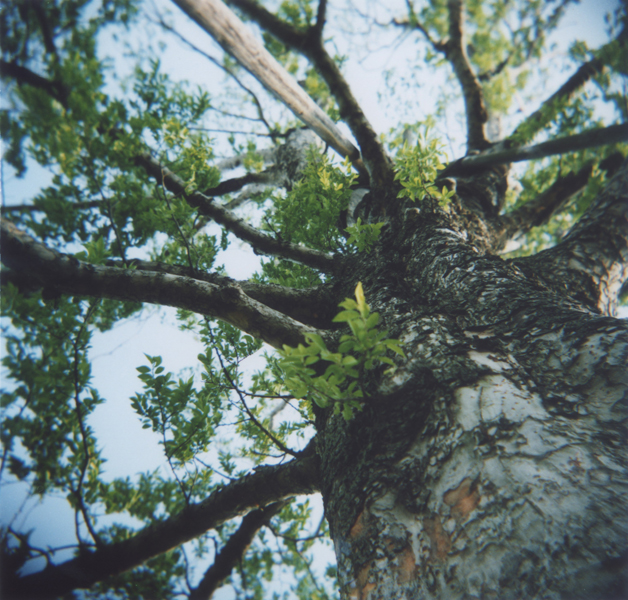 "Ethereal froth scudding across the sky. The sunset cleanses today, leaving it glowing. Shining water, silent waves."
Following its initial release in 2008 and coinciding with KITCHEN. LABEL's 10th anniversary, ASPIDISTRAFLY have announced the reissue of their first album "i hold a wish for you".
ASPIDISTRAFLY's first full album draws references to Banana Yoshimoto's literary classic novella  "Moonlight Shadow", weaving through the solitary atmosphere of the novel with dreamlike descriptions of time, space and season. With nine tracks combine acoustic instrumentation, soft vocal textures and binaural field recordings, "i hold a wish for you" is a journey through an existential universe painted with emphatic observations of daily microcosms. 
The album is reissued in a newly packaged CD edition with the inclusion of 1 bonus download track "in sundown light".
"宝石のように輝き、木漏れ日のように優しいアルバムがシンガポールより到着。"
— Bounce Magazine, Tower Records Japan
"Its not easy to pin down ASPIDISTRAFLY's music into a specific genre, which is a good thing. Can you imagine Richard Chartier playing dreamy pop music? With some female vocalist? I'd say ASPIDISTRAFLY is microsound and pop. Very refined."
— Vital Weekly, The Netherlands
"Refined and robust, these well organized aural assemblages give ample animation and seriousness to the light and prosaic elements of the everyday."
— Cyclic Defrost, Australia
"Very atmospheric, very innocent, very calm and relaxing. Fans of Sigur Ros and Eluvium take note." 8/10
— Foxy Digitalis, USA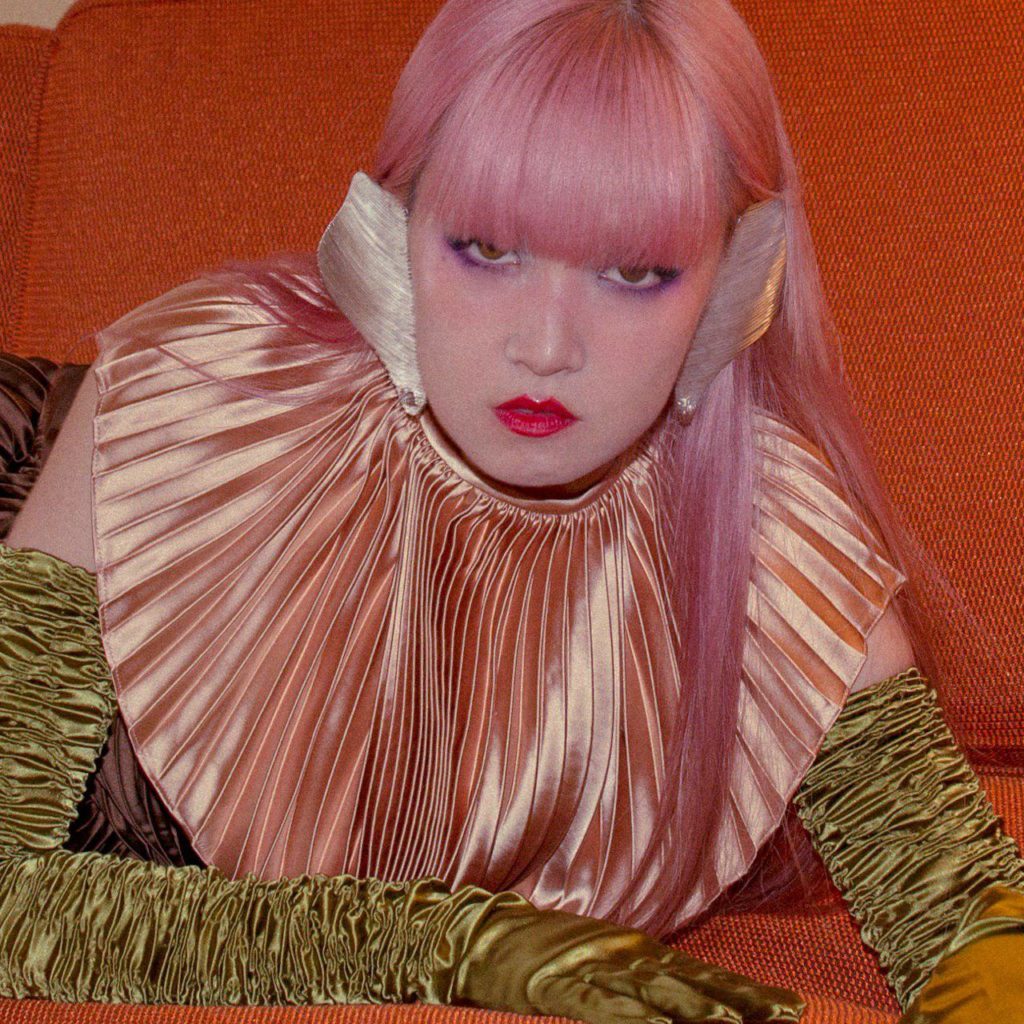 ASPIDISTRAFLY
Taking their name from George Orwell's novel "Keep the Aspidistra Flying", ASPIDISTRAFLY was formed by Singapore-based singer-songwriter April Lee and producer-guitarist Ricks Ang in 2001…
Additional information
| | |
| --- | --- |
| Weight | N/A |
| Dimensions | N/A |