Nº 26 Piano Works – Hior Chronik
► A Piece of a Living Heart

► As I Was Moving Backwards

► Dissolving Heart

► Find Your Place Among the Stars

► Float on

► The Withering Ghost

► Forgiveness Is Not for Us

► Burden of a Fall

► Ashes of a Sad World

► I Count More on the Things You Ignore

► Nowhere Is the Place

► Beyond Words

► When It All Comes Back to You

► Together

► Walking Around Without Purpose

► Krakow
USD $9.00 – USD $11.00
Orders come with WAV & MP3 downloads
CATALOGUE NO.
KI-026
GENRE
Contemporary Classical,
Modern Composition, Ambient
FORMAT
CS/Digital
SPECIFICATION
CS: Pro-dubbed C45 tape housed in cassette case with outer o-card and inlay
RELEASE DATE
Digital – 3 Jul 2020
CS – Aug 2020
EDITION
200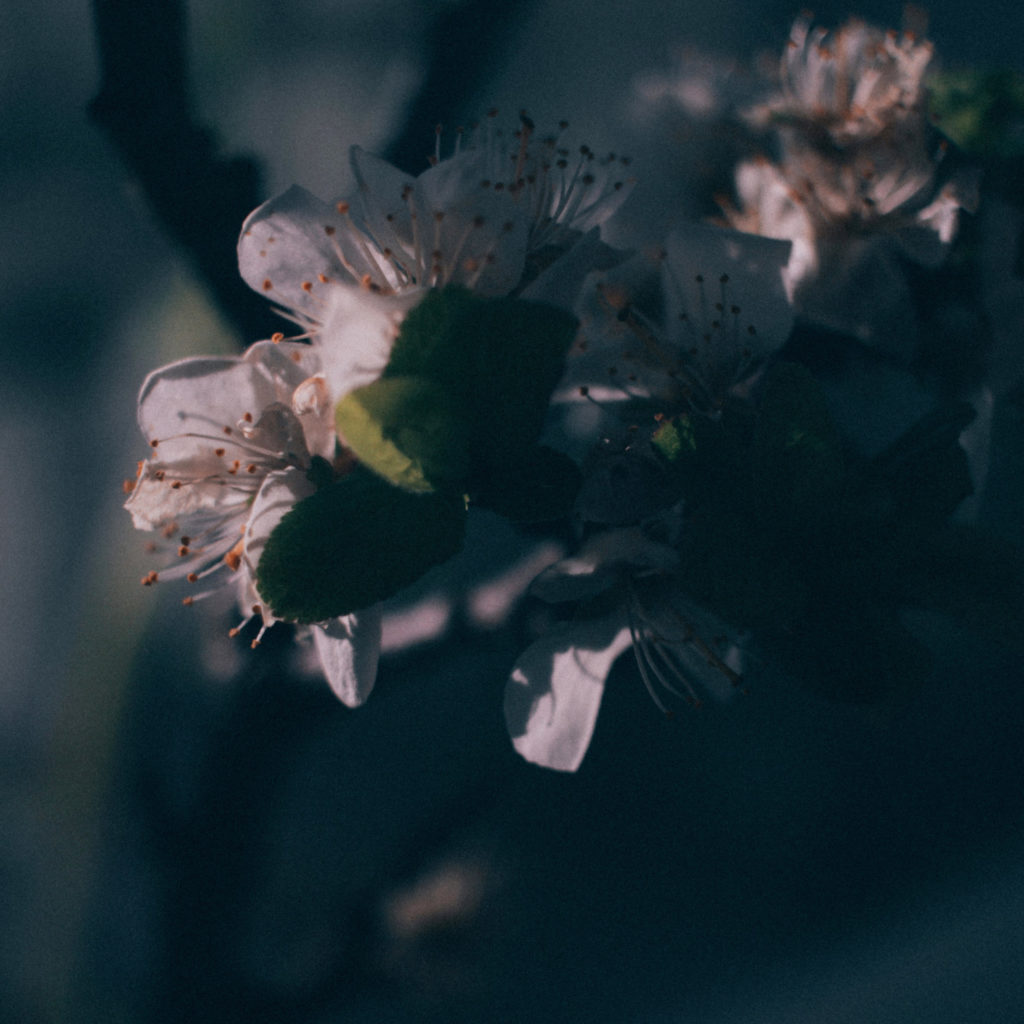 "And my world fades,
until there is nothing but the piano

echoing my voice without words

"

Athens-born and Berlin-based producer Hior Chronik has been with KITCHEN. LABEL since 2012 and has recorded two albums under the label, namely Vanishing Mirror (2012) as part of the duo Pill-Oh and Taking The Veil (2015). Hior Chronik, whose real name is George Papadopoulos, returns to the piano, an instrument that shaped many of his best-loved compositions. 

Piano Works is a suite of sixteen piano miniatures defined by stark simplicity and quiet majesty, with the velvet textures of Aaron Martin's cello; the perfect foil for Hior Chronik's piano and electronic subtleties. The seeds for this album were sown in 2016 after Hior moved to Berlin from his hometown in Athens. Finding himself in unfamiliar circumstances, the 
artist sought solace in composing short piano pieces at the day's end as apersonal musical remembrance. Valuing the purity of every note, he never seems compelled to speak more than necessary. This is Hior Chronik at his most intimate and minimal.
An oceanic piano sustain opens the first track in the deep yearning A Piece of a Living Heart, a prelude to the soul-tugging piano melodies that will follow throughout the album. Hior Chronik coaxes a climatic range of coloristic temperaments that make the scores come alive. The gloaming piano ballad of Float on; the emotionally hard-hitting As I Was Moving Backwards; the waltz of piano and pizzicato cello of I Count More on the Things You Ignore to the dark-hued atmosphere of When It All Comes Back to You. Closing the album is Krakow, a serene and hopeful elegy reminiscent of the promise of a new dawn. Hior Chronik's sketching of life collected in Piano Works helps us make sense of emotions and provide peace amidst these unprecedented times of uncertainty.
Piano Works will be released across all digital formats and as a limited run of 200 cassettes via KITCHEN. LABEL. Chihei Hatakeyama mastered this recording in Tokyo, Japan.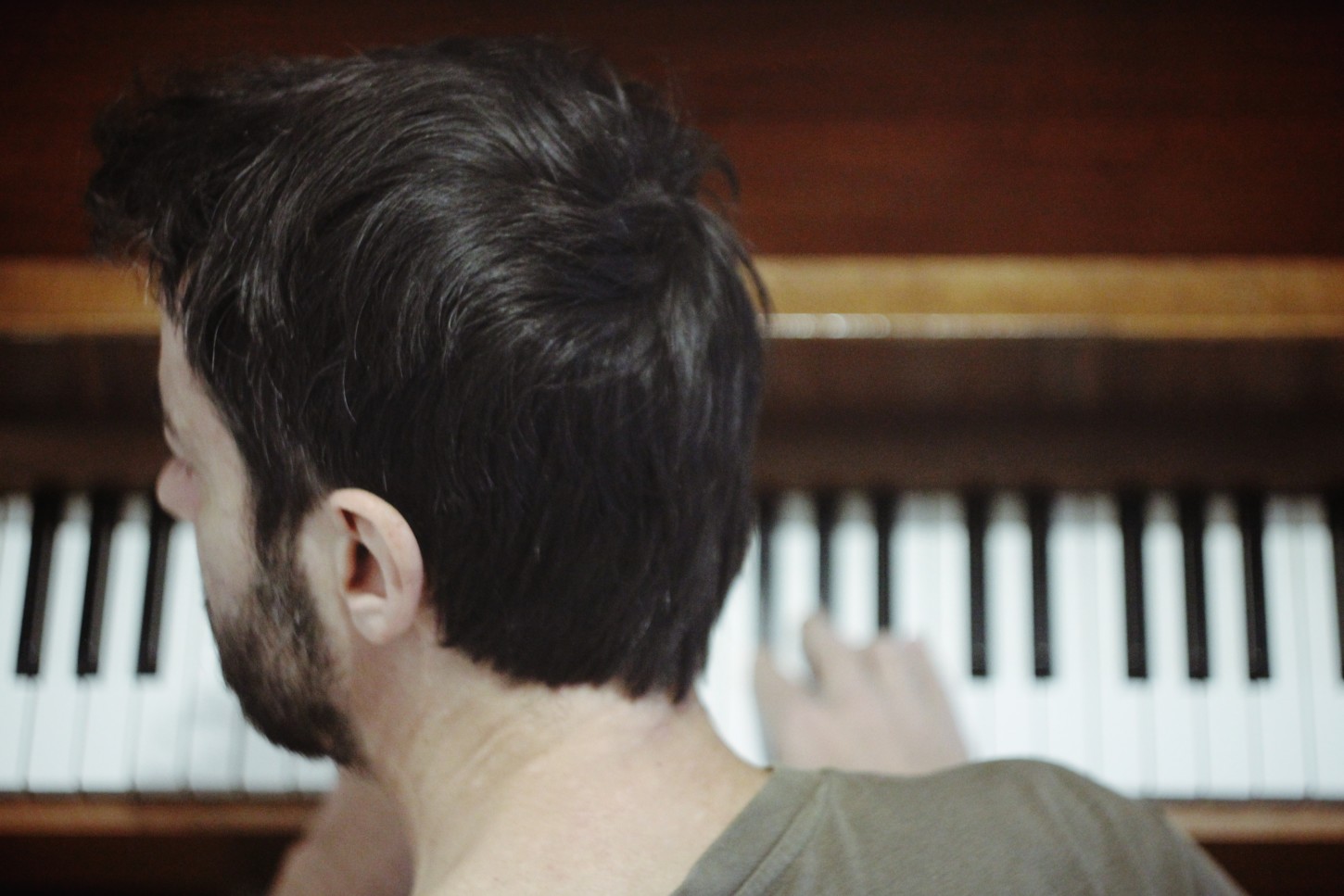 CREDIT
Hior Chronik – Piano, Electronics
Aaron Martin – Cello
All compositions by Hior Chronik
Mastered by Chihei Hatakeyma at WPM Mastering, Japan
Design by Ricks Ang
Photography by Hior Chronik
Hior Chronik
Based in Berlin, Hior Chronik (George Papadopolous) was born in Athens in 1974…
Additional information
| | |
| --- | --- |
| Weight | N/A |
| Dimensions | N/A |